Don't Let Your Customers Waste Time Filling Shipping Details Anymore.

Use Saved Addresses for WooCommerce to Auto Fill Their Address and Allow them to Checkout in No Time.
Let customers save multiple shipping addresses beforehand and later simply let customers choose the one they want to ship the products to.
Why Saved Addresses for Woocommerce is a must
More than 63% people abandon their cart if there isn't a provision for shipping to multiple addresses.
People may be far away from their home or office and when they want their products in a quick span of time, they would enter the shipping address of that location where they are present currently.
Saved Addresses for Woocommerce is the most convenient plugin in these situations. If customer is logged-in, than they can save multiple addresses during check-out and select the preferred location for shipping that order. All the items would be delivered to that selected address.
---
Awesome Features of
Saved Addresses for Woocommerce
Saves Customers Time
When multiple addresses are saved, all the addresses would be displayed and the user will select the one of his choice. It will save a huge amount of the users time.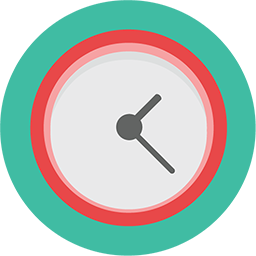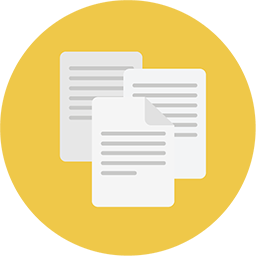 Auto Fills Shipping Data
Clicking on the 'deliver to this address' option will auto-fill customer data leaving no typing effort on the user end.
Works for All Logged In Users
Being a logged-in user, you can save as many addresses you want.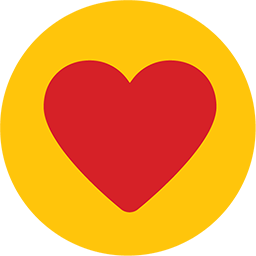 ---
Amazing Benefits
Automatically save shipping addresses during checkout
Works for past users as well as newly signed up users who haven't saved addresses
Auto-fill data of users
Simple and beautiful user interface
Want to delight your customers
with
instant checkout?
Please choose how many sites you'd like to use Saved Addresses for WooCommerce on and Order Today.
You'll get instant access to the product.

Changelog
*** Saved Addresses For WooCommerce ***

2017.04.10 - version 1.1
* New: WooCommerce 3.0 compatible
* New: Added backward compatibility for WooCommerce 2.5+
* Update: Do not save address when shipping address is same as billing address

2017.01.16 - version 1.0.3
* Fix: Dead white screen in some cases on plugin activation.  

2016.12.02 - version 1.0.2
* Fix: Conflict with Express Checkout for WooCommerce plugin
* Fix: Warnings when user places order for the very first time
* Fix: Empty initial response to jQuery whenever the checkout page loads for the first time which caused problem while selecting address   
* Update : Code clean up, identation, localized hardcoded strings and added doc link

2016.10.10 - version 1.0.1
 * Update: Important changes related to Automatic Updates of this plugin
 * Update: POT file

2016.07.06 - version 1.0.0
 * First release