Note:
For support queries related to
Email Subscribers /
Email Subscribers – Group Selector
, contact from here : 
Icegram – Contact Us
We are real people!
And we love to connect!
Got a question? Feedback? Need support?
Use the form on left and reach out!
Or tweet to us @storeapps.
Working hours – Mon to Fri from 4:00am to 12:00pm GMT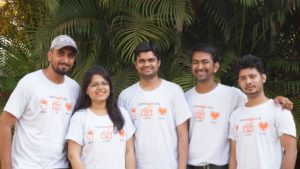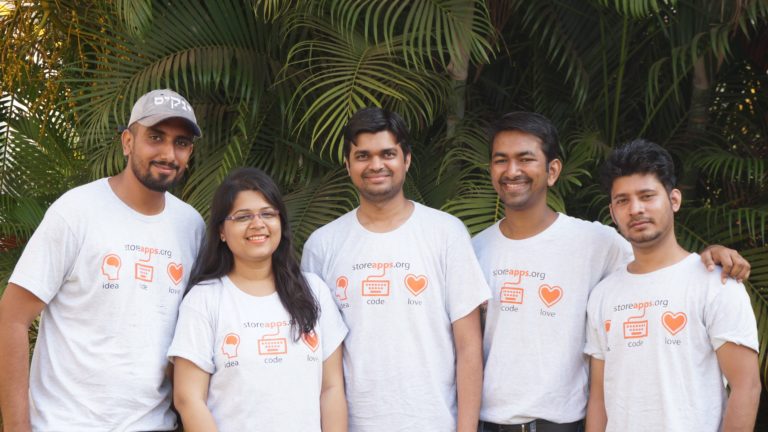 StoreApps
126, 1st Floor, Raghuleela Mega Mall,
Kandivali W, Mumbai – 400 067, MH, India
Twitter: @storeapps
US Phone: +1 747 334 1060