Use your best skills for the best!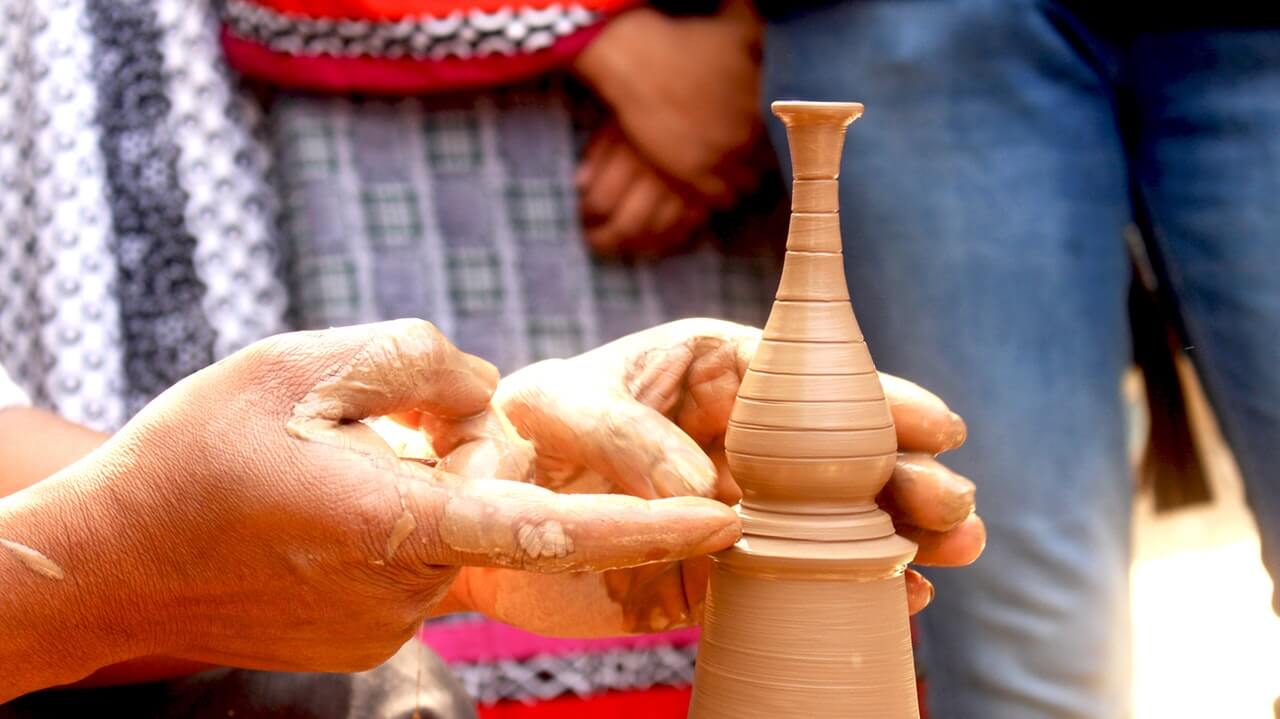 We're hiring
Our plugins have helped 38500+ WooCommerce & WordPress users efficiently manage their store, grow sales, reduce cart abandonment.
We have 6+ years of customer satisfaction, trust, and a solid brand reputation.
And of course, an amazing team of fun-loving, work dedicated youngsters.
We are looking out for people to work at our place or as Freelancers.
Interested? Apply for the following positions and be a part of this ever-growing company.
Work Benefits
Participation in various WordCamps, technical and marketing seminars.
Opportunity to solve challenging and meaningful problems that make a difference.
Access to various software, books, resources, tools to promote learning.
Weekly meetings to discuss business, work and growth opportunities.
Allowed to bring your own devices for work.
No particular dress code.
Fun activities, games, birthday celebrations.
and a lot more…
Work Location
We are looking out for people who can work either at our location or as a Freelancer.
Our location:
126 1st Floor, Reghuleela Mega Mall, Kandivali West, Mumbai – 400067, Maharashtra, India
Fill out the form below and we will get back to you!