Hi there! Pleasure to meet you.
I'm Nirav Mehta, StoreApps founder.
StoreApps was built to provide users:
Best & quality WooCommerce plugins
Awesome content and sales growing tips
Quick support from real people
Here's who we are..
StoreApps boats of a team of young and talented people who specialise in making, improving and developing WooCommerce plugins for your online store.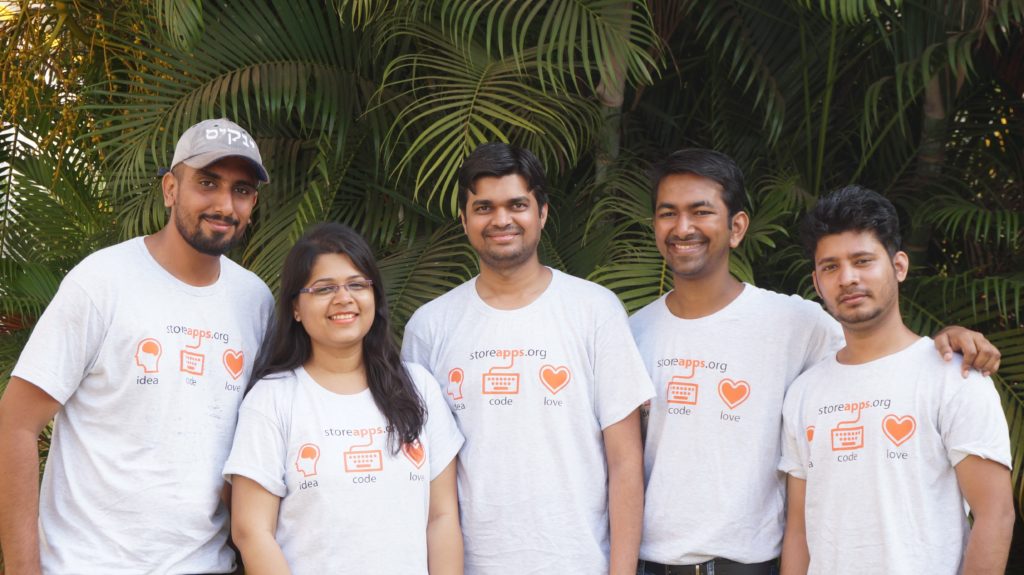 [From left: Tarun, Mansi, Ratnakar, Nishit, Akash]
We began our journey in 2010 and it has been a fascinating one till date. We launched our first WooCommerce extension called Smart Manager – that helps store owners manage their inventory and increase productivity 10X. In no time, it became our best selling product and continues to be.
As of today, StoreApps has…
25+ WooCommerce plugins
38,500+ WooCommerce & WordPress users
4.5 star ratings & customer reviews
Our other solutions to help your business grow
Got questions / suggestions? Need any help?