Remove unnecessary fields and let customers make a quick checkout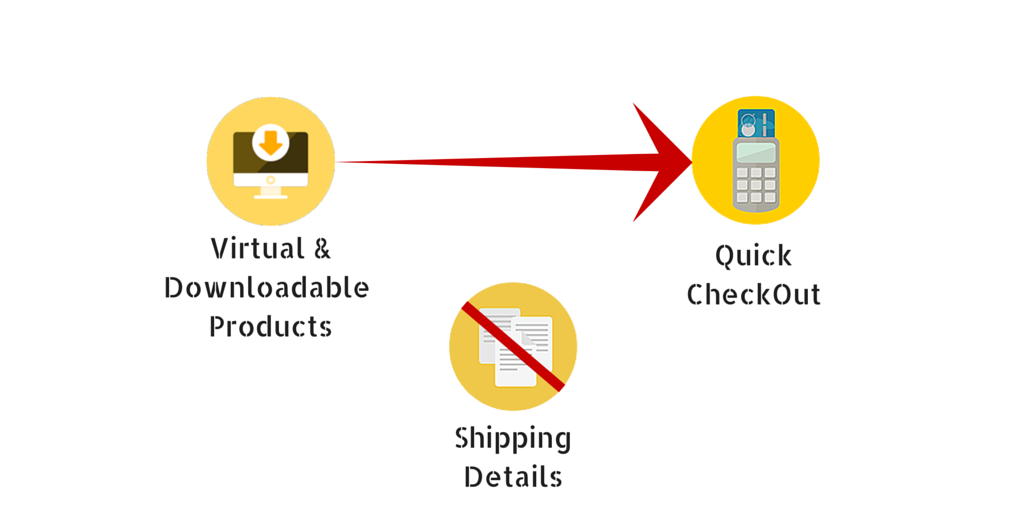 According to a study,




21% people abandon cart




just because checkout process is lengthy.
But this phenomenon can change soon.
Express Checkout can help you achieve it instantly.
You can reduce the number on cart abandonments by a huge margin by simply cutting short the time spent on checkout.
Amazing features and benefits: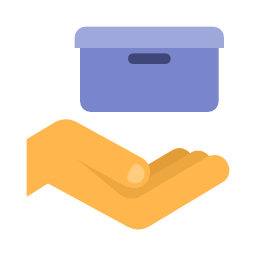 Faster Checkouts
As filling shipping address fields are reduced, customer's can checkout faster. Thus adding to their delight by saving their precious time.
---
Quick Delivery
Faster checkouts means faster downloads. Customers are able to get their desired product quicker than usual.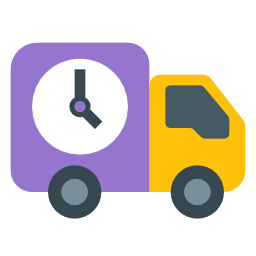 ---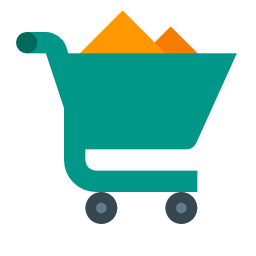 Reduced Cart Abandonment
Long checkout was the number 1  reason for cart abandonment. A short checkout process encourages more customers to buy products rather than just abandon them.
---
Increased Conversions and Sales
Reduction in cart abandonment indirectly means increased conversions. More the number of converted customers & thus more the number of sales.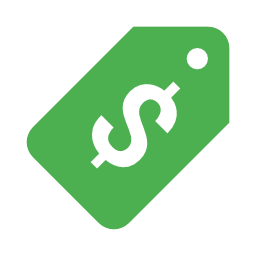 Please choose how many sites you'd like to use Express Checkout for WooCommerce on and Order Today.
You'll get instant access to the product.

Changelog
*** Express Checkout For Woocommerce For Virtual And Downloadable Products Changelog ***

2016.10.10 - version 1.0.1
 * Update: StoreApps Upgrade file
 * Update: Important changes related to Automatic Updates of this plugin
 * Update: Missing short description on WordPress plugins page
 * Update: POT file

2016.07.01 - version 1.0.0
* First Release