Solutions for growing WooCommerce stores
Reliable WooCommerce extensions to sell more, save time in store management, retain more customers and make better decisions.
57,000+ users. Easy to integrate. Quick results.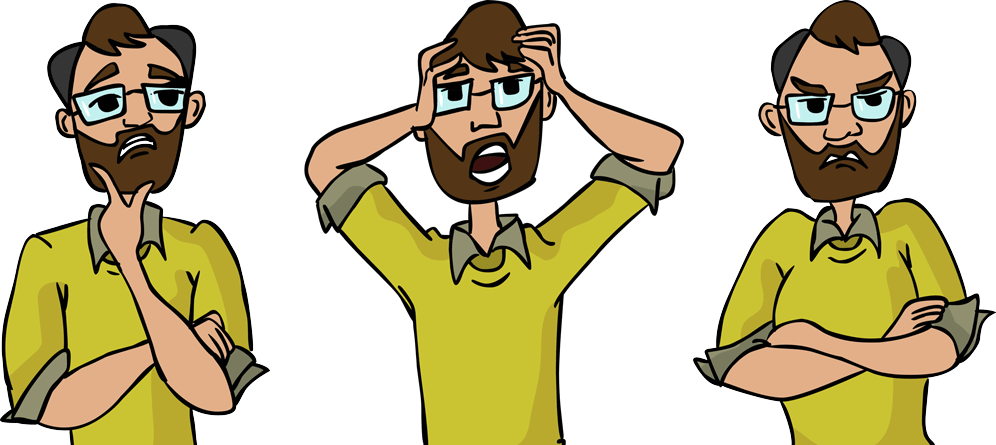 We understand your struggle.
Starting an online business is easy. Scaling it is hard.
Anyone can start an online business today with WooCommerce. But marketing challenges are growing. Customers have little brand loyalty. Technology changes every day.
We have all experienced lost opportunities, daily struggles, unfulfilled dreams…
As you grow, your problems change. More products, more customers, more processes, more team members… more challenges. Complexity grows exponentially.
This is the "crossing the chasm" period for your business. If you don't handle it well, your endeavor becomes another failed business for statisticians, and a traumatic memory for you.
But you don't deserve failure.
You need freedom from mundane, time consuming chores. You need to grow sales and keep customers happy.
You don't have time or money to waste.
You need tools, strategies and solutions that will help you leap forward. Reliable WooCommerce plugins to save time, increase revenue and customer retention.
That's what we are good at.
We build result oriented WooCommerce plugins with industry leading support. We want you to succeed.
Business growth without the pains
Sell more
Create sales funnels, one time offers, use psychological triggers to nudge purchases, renewals, affiliate programs…
Effortless store management
Perform common product, inventory and order management tasks in seconds, bulk updates, sell license keys and lot more.
Better customer experience
Simplify checkout, reduce friction, send better emails, faster logins, saved addresses, auction pricing and more.
---
57,000 people like you have already benefited from StoreApps plugins.
After using our WooCommerce extensions, people say things like "outstanding products, even better support", "made more money than I paid for in just 10 minutes" and "the best WooCommerce extensions company".