Your store deserves the best.
Enterprise Quality WooCommerce Plugins
Sell more, save time, retain customers and make better decisions.
★★★★★
4.7 rating based on 3420 reviews
Quick results. Easy to use. Top-notch performance.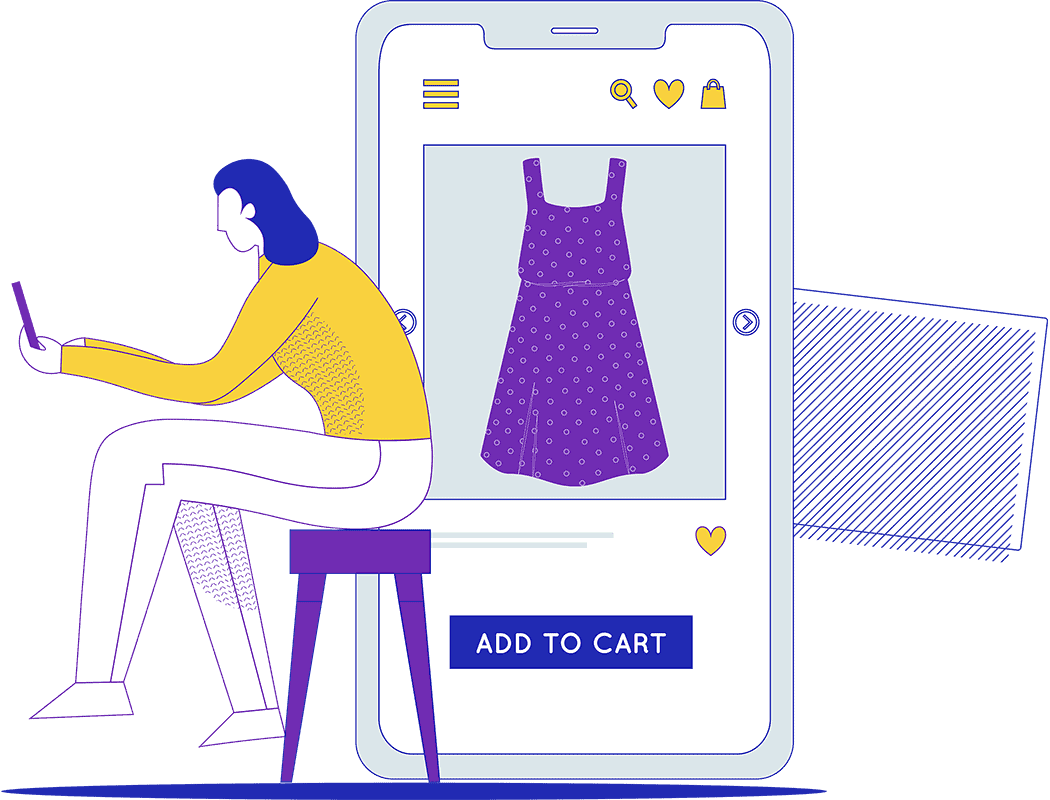 Trusted and used by world's best brands



Multiply profits. Stress-free store management. Superior customer experience. We have solutions for your biggest needs.
You'll say "Why didn't I find this sooner?" after using our plugins!
Our most popular WooCommerce plugins…
Bulk Variations Manager, Custom Thank You Pages, Chained Products, Smart Email Customizer, Express Checkout, Update Variations in Cart, WooCommerce Renewals, Frequently Bought Together, Recently Viewed Products, Offer Your Price…
Why choose us?
Get your job done

We do extensive research to understand user needs. Our products are designed to get your job done in the simplest yet most effective way.

Enjoy superior craftsmanship

Code is poetry, and we take our work seriously. We pay great attention to every little detail – code quality, performance, security, user experience, compatibility…

Better return on investment

Our products are fairly priced. But more importantly, they deliver massive value quicker. You will make a lot more than your purchase price quickly.

Proven track record

Product quality, customer success, compatibility, ongoing improvements, reliability, community participation, expert recommendations, enterprise offerings… We have solid reputation!
From small businesses to industry leaders, everyone loves StoreApps.
StoreApps team and their plugins are super helpful. In my opinion, it's the first place to look in when searching for WooCommerce solutions!
StoreApps Smart Coupons plugin – especially with its ability to not only create coupons but to give store credits as well – is incredibly powerful.
Smart Offers generated $20,000+ in one year for us. We chose Smart Offers over many other upsell popup plugins and we're so happy we did!
Official Extension Developer
Top quality & best business practices
We develop some of the top selling plugins on WooCommerce Extensions marketplace and are one of the first few developers accepted in the program. We contribute to, sponsor, speak at, promote and actively engage in various WooCommerce and WordPress community activities for over a decade. All our plugins follow strict code quality and security best practices.
300,000+ people like you rely on StoreApps plugins to sell more, save time, retain customers and make better decisions everyday.
You can too…
★★★★★
4.7 rating based on 3210 reviews