How to use Inline Editing
With Inline Editing, you can quickly update your products, customers, coupons and orders in the grid itself. This facilitates editing of all rows of the grid, meaning you can easily edit multiple rows at a time instead of editing and saving each product separately.
Steps to perform Inline Editing
Step 1 : Select the dashboard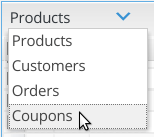 Step 2 : Edit as many field as you want.
Step 3 : Click on Save changes to save all values together.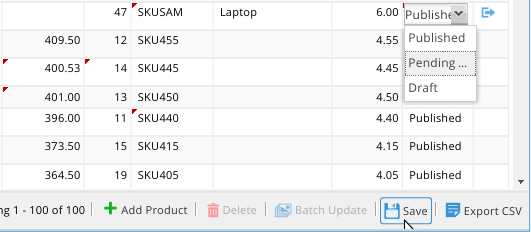 Note: With Inline Editing, you can't update the values for Categories and Attributes. But, you can do that using Batch Update feature.
« Back to Smart Manager