WooCommerce Chained Products
The most flexible solution to create WooCommerce product bundles
Encourage people to buy more or bigger quantities by creating product bundles and offer them at a lucrative deal using WooCommerce Chained Products. Works seamlessly for both simple and variable products.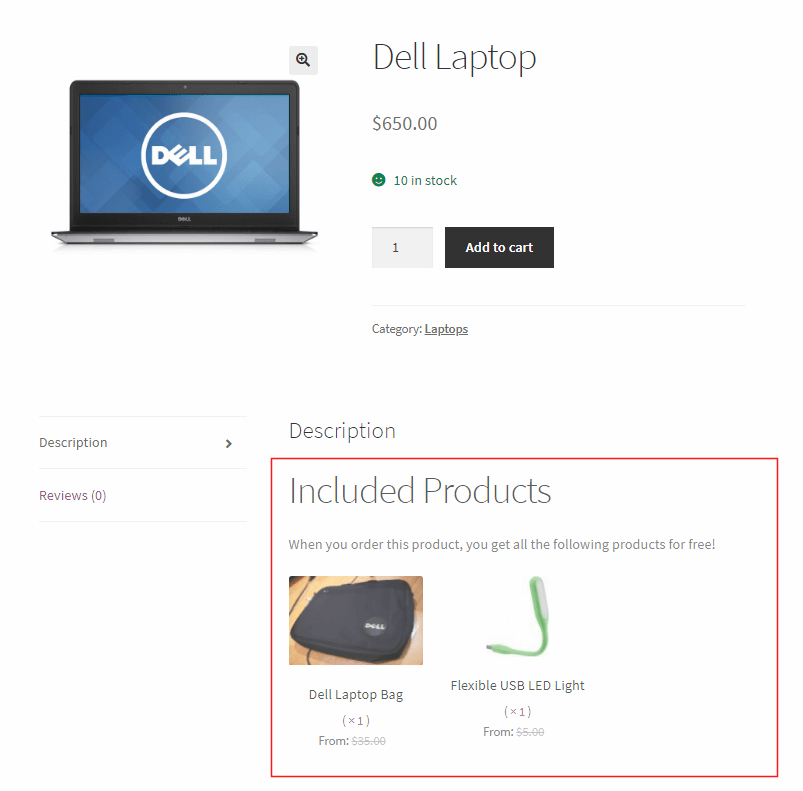 ---
Let your customers never settle for one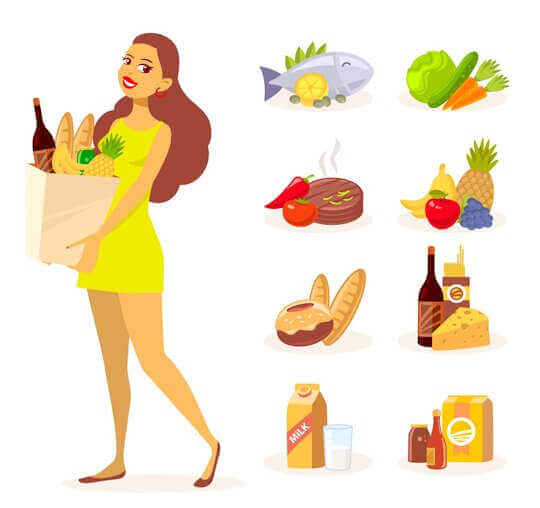 We refrain from buying individual products as prices seems high.
But do you agree that we pick discounted bundles of products when we go grocery shopping at a discount?
A customer buying a mobile phone may be interested in buying a power bank. Or a camera buyer may need a memory card or a rechargeable battery pack.
Even when we don't want them now; we have either bought bigger quantities or multiple product bundles.
Why? Because we saw value in the product bundle and the price seemed justified.
This is the same technique you need to apply to your WooCommerce store.
And how to create product bundles that sell more?
Using WooCommerce Chained Products.
---
WooCommerce Chained Products enables you give your customers more before they ask
Chained Products is the best WooCommerce product bundle plugin to
create pre-configured product bundles and offers
. Customers don't get confused picking options and focus their attention on the value a bundle generates for them. This improves conversion rates and greatly increases overall sales.
You can as you like. Or chain products as a free gift along with the main product.
When someone buys your main product, they get all the "chained" products automatically.
You can even combine multiple chained products to create massive combo deals.
Be it any product from clothing, electronics, books, FMCG, etc. Chained Products has got you covered.
Chained Products also allows chained items to be priced individually. This feature is especially important when you are creating packaged deals for your users and you want prices of chained products to get applied. All you need to do is check the "Price Individually" box for that chained product.
This will give you the advantage of true promotions able to support more and more purchases in your e-commerce site — maybe even those that your users didn't expect.
---
6 strategies how WooCommerce Chained products helps in Customer Value Optimization
Increase perceived value with multi product bundles
Chain together a few high value, relevant products together and sell them at a big discount. 15%-20% works well for physical products. Go 35% for digital downloads.
Sell more by showing valuable accessories at nominal rates
Let's say you want your users to purchase an entire shaving kit and not just single item. So, you chain shaving cream, razor, razor blades, shaving brush, after-shave gel together to the shaving kit (your main product).
What happens is when a user buys any shaving item, he may already be looking out for the accessories.
You are just taking away that user load by showing the products together with their prices.
In such cases, users feel that it's a valuable product at that price and won't hesitate in buying up the entire kit.
Add bonuses to your main product
Create a bundle wherein your offer highly useful resources as a BONUS for someone who's buying your main product. Users will really feel it's truly a valuable bundle.
Create unmissable bargains with higher quantities
Create a bundle of 5 quantities of an item at a great bargain. Your customers will surely grab them all!
Upsell a highly profitable product on My Account
Create a chained product bundle of high-profit items and show them on the My Account page with the chained product shortcode. This is a superb upsell.
Invoke reciprocity by throwing in an unexpected gift
Don't tell people you'd give them something extra, but go ahead and give them an unexpected gift on product purchase. Then follow it up with another bundle/offer. The surprise will create reciprocity and prompt them to return the "favour"!