Saved Addresses For WooCommerce
Enable customers select their preferred shipping address
Don't Let your customers waste time filling shipping details anymore. Use Saved Addresses For WooCommerce plugin to auto-fill their address and allow them to checkout instantly.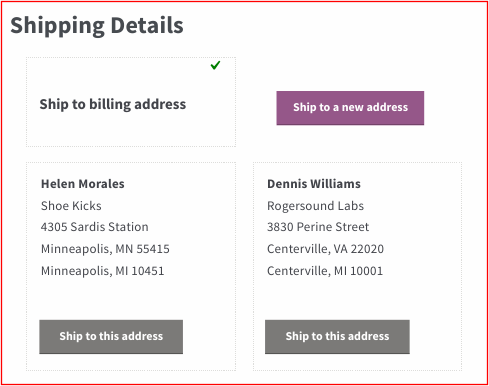 Why shipping addresses is a major factor in increased cart abandonment?
Whenever a customer places an order from your WooCommerce store, he always looks out for a smooth and quick checkout process that has minimum details to be filled in.
But what resists him from making the payment is filling the lengthy shipping and billing addresses every time he wants to make a purchase.
WooCommerce will automatically fill in billing information if the user is logged in and has a previous order. But what about shipping location?
What if customer wants product delivered at different locations every now and then?
Will he fill the shipping details or abandon the process? No doubt, it's the latter one.
Recover sale before it's lost
Stats shows that more than 63% people just abandon their cart if there isn't a provision to ship to multiple addresses.
If you happen to check your WooCommerce store analytics and found a high abandonment rate, then this shipping address thing could be one of the major factors in it you weren't aware of.
Would you mind losing an already converted lead just on the basis of multiple shipping addresses?
So don't let visitors abandon cart just because of shipping addresses. Help them make a faster checkout. Give them options to save multiple shipping addresses and recover a potential lead.
How Saved Addresses For WooCommerce plugin reduces cart abandonment?
People may be far away from their home or office and when they want their products in a quick span of time, they would enter the shipping address of that location where they are present currently.
Saved Addresses For WooCommerce is the most convenient solution in these situations. If the customer is logged-in, then they can save multiple addresses during check-out and select the preferred location for shipping that order. All the items would be delivered to that selected address.
Awesome benefits of Saved Addresses For WooCommerce plugin
Saves Customers Time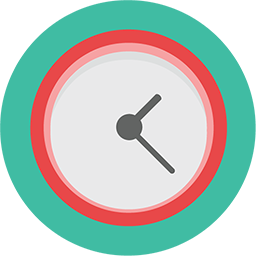 When multiple addresses are saved, all the addresses would be displayed instantly at checkout and the user can select the one of his choice, thus saving huge amount of time.
Saves Unlimited Addresses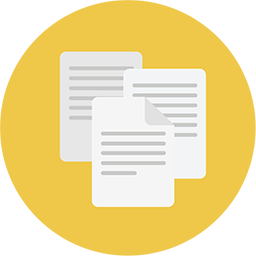 Users can instantly select any of their desired shipping address for delivery. You can also delete saved addresses you don't require anymore.
Works for All Logged In Users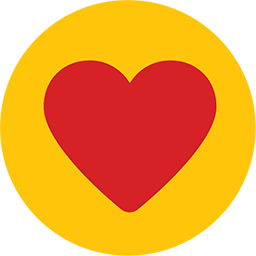 Being a newly signed user or a past user, this plugin works seamlessly.
Automated Form Filling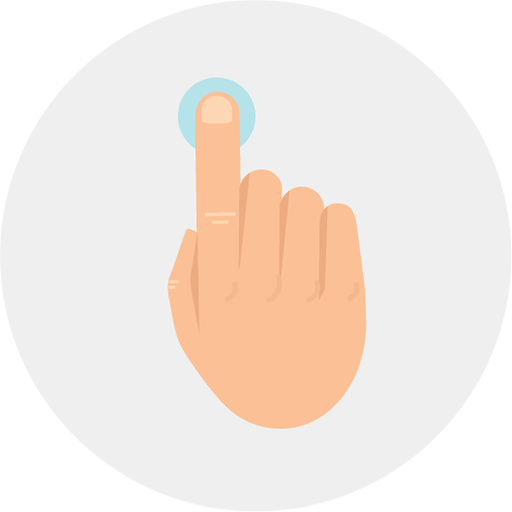 Clicking on the 'Ship to this address' option will auto-fill customer data.
---
Still Not Convinced? Try our Live Demo!!
Want to try out Saved Addresses For WooCommerce in action before buying?
We've set up an online demo of Saved Addresses For WooCommerce with some dummy data. You can explore different features to understand how it may help you.