Show a quick run-down of the most recently viewed products to the users. Thus, creating a sense of need in the mind of the user.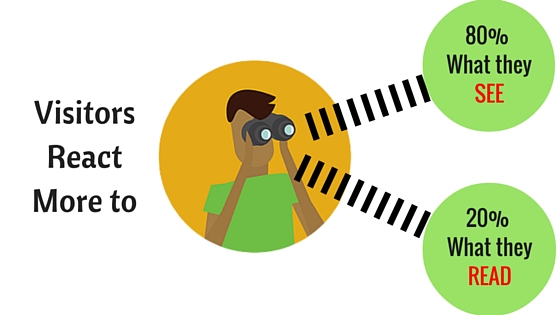 Visitors react more to visual content compared to written matter. Showing the user the items he recently viewed ensures that the user remains in the purchasing frame of mind even if he is viewing a different product.
It acts like a constant reminder, probing the user to go ahead and make the purchase.
Why Recently Viewed Products for Woocommerce is a must?
Customers browse through multiple products on your website, add products to cart and then abandon it. Some even navigate away without adding items to the cart. The result is a lost sale and a lost customer.
In order to not lose leads, a simple and smart solution is use Recently Viewed Products for Woocommerce on your store.  This plugin saves the recently viewed products by the visitor and shows them these items as they are navigating throughout your website.This strikes an interest in the visitors mind to make a quick purchase of their desired products.
Benefit: The constant visual display of recently viewed items makes sure that the visitor doesn't forget about the items that interested him thus increasing the chances of him making the purchase.
Achieve Path-breaking Sales using Recently Viewed Products for Woocommerce
Tested & Proven Technique
Recent studies shows that more than 55 % are likely to visit their desired products again and ultimately buy them. So, Recently Viewed Products for Woocommerce is just assisting you in achieving sales from these customers.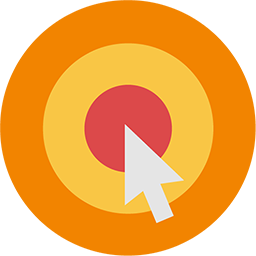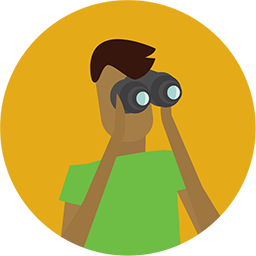 Eliminates The Need to Browse
If visitors don't find their items easily, they get frustrated using the search process again. So having a Recently Viewed Products for Woocommerce makes that process frustration free as visitors see their desired items at a go and make an instant purchase.
Instantly Summarizes Customers Choices
Recently Viewed Products for Woocommerce offers a quick summary of the recently viewed products to the visitors.This makes it very easy for them to compare their products or go back to their previous choice to complete the sale.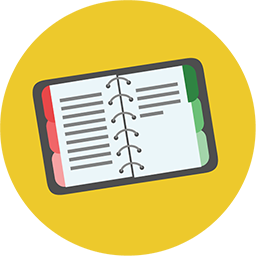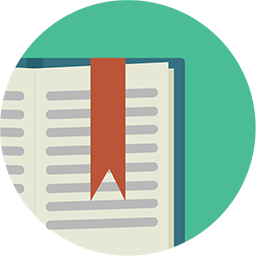 Great Reminder to Attract Customer Attention
Visitors being busy all time, this plugin reminds them of their products they were interested to buy at first hand. Infact, a reminder urges users to successfully complete their tasks. Customers can comfortably buy their desired items from the recently viewed section and complete the buying process smoothly.
Tactic used by e-Commerce Giants – Amazon, Ebay
Amazon, Ebay and many other online sites showcases the recently viewed products to its users. This simple yet smart tactic urges the visitors to convert into customers and that's one of the reason why these online sites have made big billions today.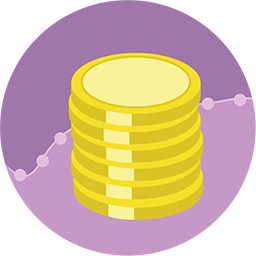 Awesome Benefits
Shows recently viewed products of visitors
Shows products in a neat order
Creates curiosity among visitors to buy products
Cart abandonment is reduced
Simple and easy interface
Please choose how many sites you'd like to use Recently Viewed Products for WooCommerce on and Order Today.
You'll get instant access to the product.

Changelog
*** Recently Viewed Products For WooCommerce ***

2016.10.10 - version 1.0.2
 * New: Added POT file
 * Update: Important changes related to Automatic Updates of this plugin

2016.08.04 - version 1.0.1
 * New: Fastest access to documentation in admin panel through Quick Help widget
 * Update: StoreApps Upgrade file

2016.07.07 - version 1.0.0
 * First release