Express Checkout For Virtual And Downloadable Products For WooCommerce
Remove unnecessary fields and let customers make a quick checkout
Eliminate shipping details section for virtual and downloadable products & ensures a quick and smooth checkout process for your customers.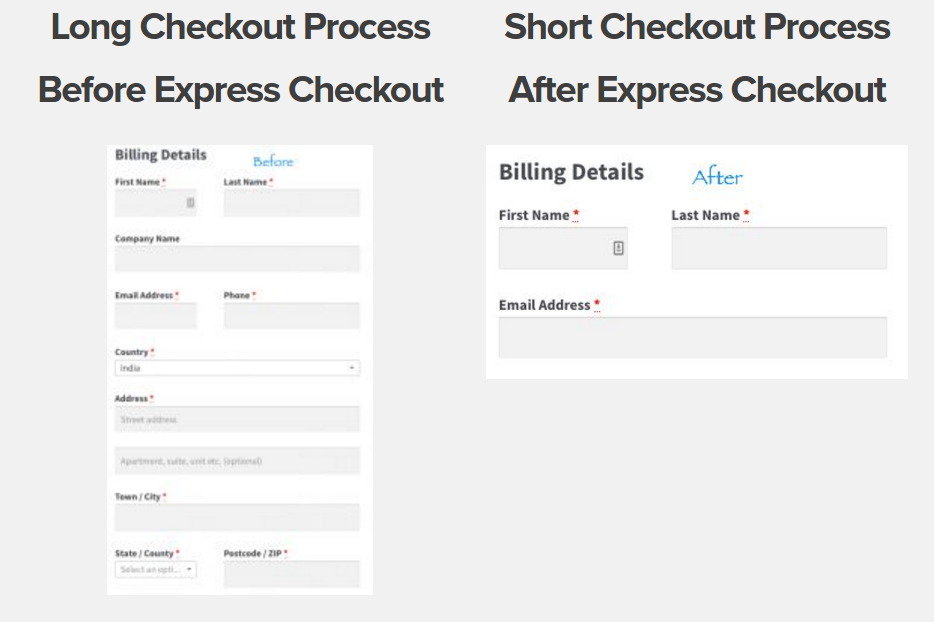 Why shipping details increases abandonment rate?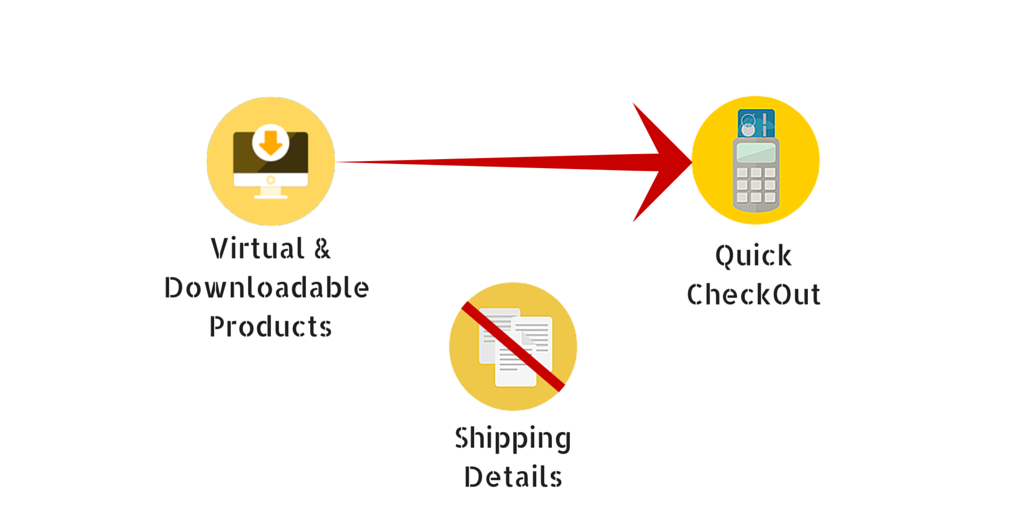 According to a study, 71% of people abandon the cart just because the checkout process is too long.
Why? Because it involves shipping details.
Now, for physical products, you can't avoid shipping details but can reduce checkout steps.
However, for virtual and downloadable products, there is no need to get shipping address of customers as they are available instantly after checkout.
So, if you are selling digital products on your WooCommerce store and want a quick checkout, this Express Checkout for WooCommerce plugin is your best bet.

Get 100% control of the checkout page
This plugin let's you customize the default WooCommerce checkout page. It gives you the option to choose what parameters you see on your checkout page and what you don't.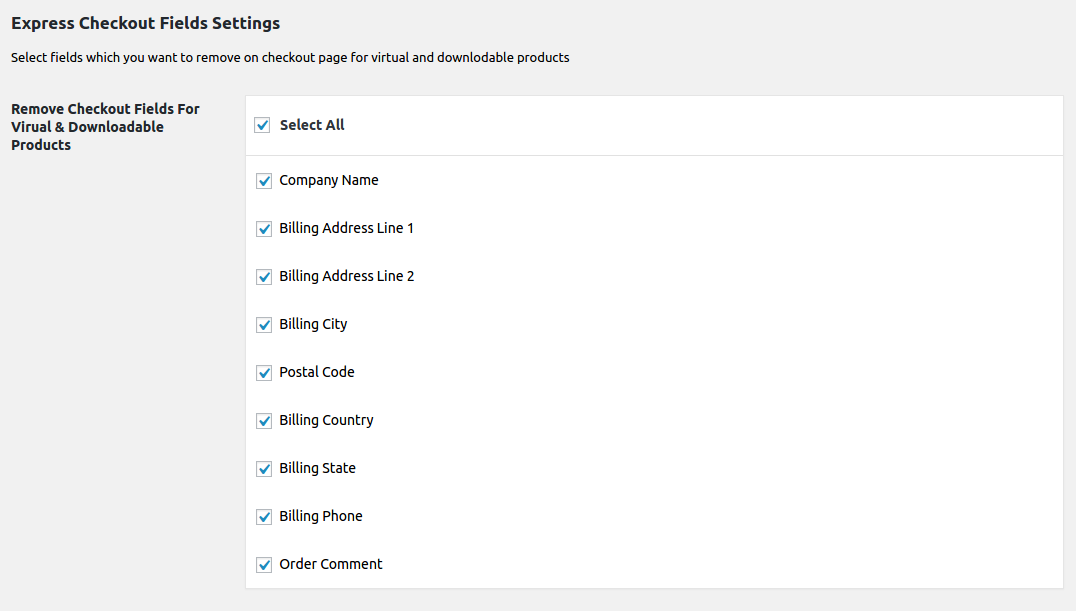 Amazing features and benefits
Faster checkouts
As filling shipping address fields are reduced, customer's can checkout faster. Thus adding to their delight by saving customer's precious time.
More checkouts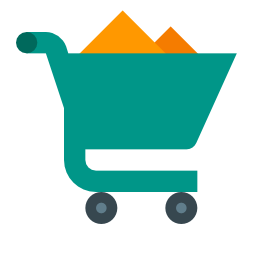 A short checkout process encourages more customers to buy products rather than just abandon them.
Quick delivery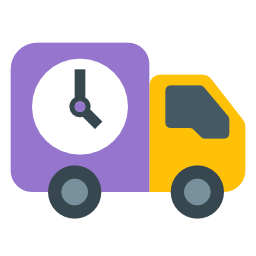 Faster checkouts means faster downloads. Customers are able to get their desired product quicker than usual.
Increased sales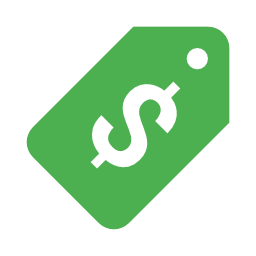 Shorter the checkout process, lesser are the chances of abandonment. Thus, higher the chances of increased sales.