WooCommerce Smart Refunder removes pain from the refund process – both for customers and store owners.
When you install WooCommerce Smart Refunder plugin:
Customers can request a refund from My Account – easy, quick and complete
Customer will get instant refund if Store Owner chose to and if the payment gateway supports (e.g. PayPal, 2Checkout, Stripe)
If instant refund is not possible, Store Owner can see all refund requests in WooCommerce admin and process them manually
You can issue cash refunds or store credits.
Customers can request full or partial refunds.
All the order and pricing details will be available for your review.
The entire process is quick and simple – and automated.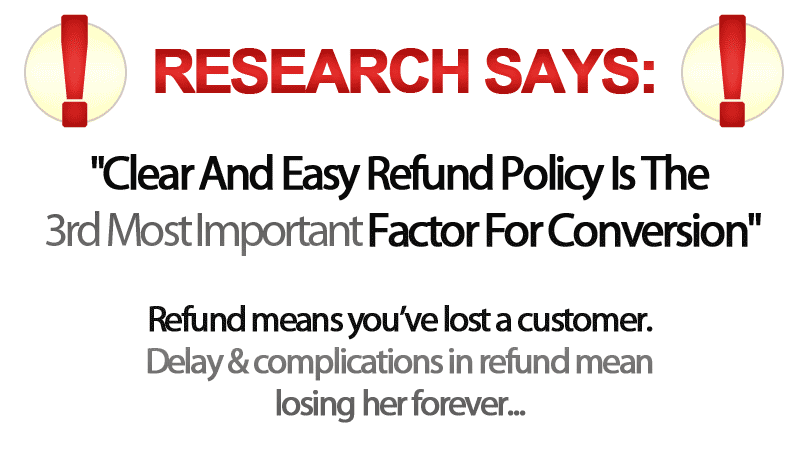 If you are selling virtual products, digital goods or subscriptions and use PayPal, 2Checkout or Stripe – the whole refund process can be fully automated with WooCommerce Smart Refunder. Customers can request a refund and they will get it instantly.
If you have chosen to provide store credit coupons for refunds, and customer opts for them, a new store credit coupon will be emailed to the customer instantly.
If you are selling physical products, or a gateway other than PayPal, 2Checkout and Stripe, Smart Refunder allows customers to request refunds from My Account, and shows all refund requests to you in WooCommerce Admin. You can then process them manually and complete refund requests. This still saves you a ton of time since all required details are available at your fingertips.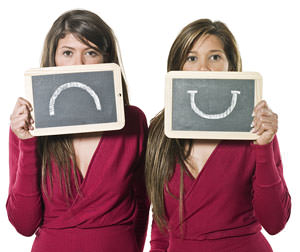 Typical Refund Process
Unhappy Customer contacts support team via email/chat/phone
Customer gives order / product details and asks for a refund
Store Admin looks into the request, verifies order in WooCommerce and payment on payment gateway
If Store Admin could not find the transaction, he has to ask for additional details from customer
Once transaction details are confirmed, Store Admin has to log in to PayPal (or chosen gateway) website
He then locates the transaction and issues a refund
And then reply to customer that the refund is issued
This process could take anything between hours to days depending on how quickly you process support requests.
Tedious as it sounds it's never a pleasant experience for store admin or customer…

WooCommerce Smart Refunder Process
Customer logs into your My Account area, locates the order she wants a refund on
Customer fills a simple refund request form – mentioning the reason and amount of refund
Status of the order changes to "refund-requested"
Based on your settings and payment gateway compatibility, an instant cash refund or store credit coupon is issued
If instant refund is not allowed / possible, store admin can manage the refund from WooCommerce admin
While processing the refund, store admin can accept or reject the refund, issue full or partial refund, and can also send a message to the customer.
Both customer and admin get email notifications about all updates
Order status changes to "refunded" once refund is processed
Instant, automatic cash refunds work for PayPal, 2Checkout and Stripe, using respective payment gateway API. Support for other payment gateways in future.
Screenshots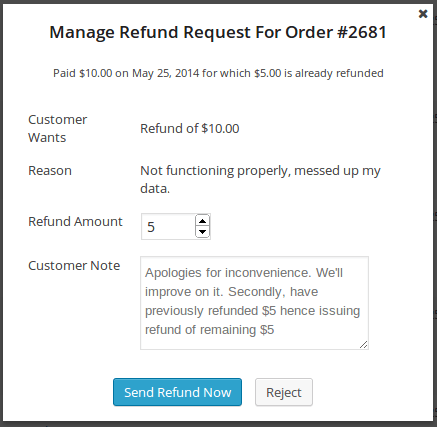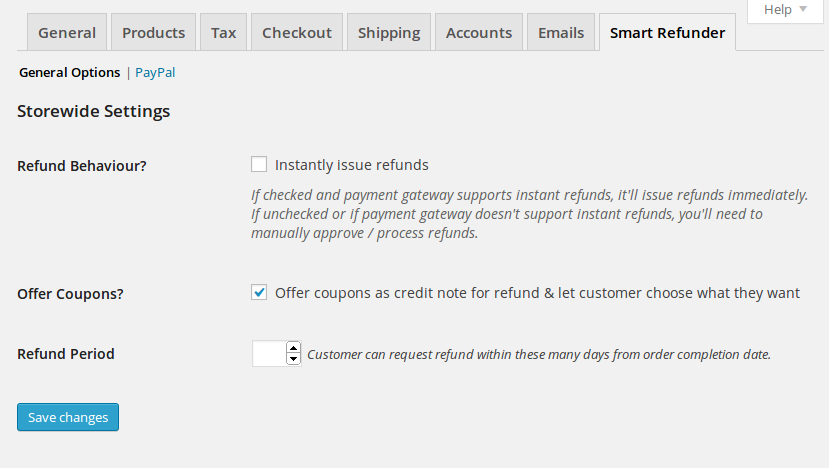 Documentation
Interested in knowing this plugin in detail? Visit WooCommerce Smart Refunder – Documentation page.
Say YES, to Instant, Simple & PAINLESS refunds!
Smart Refunder is developed by Store Apps, but sold via WooThemes Extensions Marketplace.
Click the button below to buy it from WooThemes's site. You'll be able to select Single site, 5 sites or Unlimited sites editions once you click below.