Don't let visitors bounce off from your site anymore.

Create a curiosity to buy more!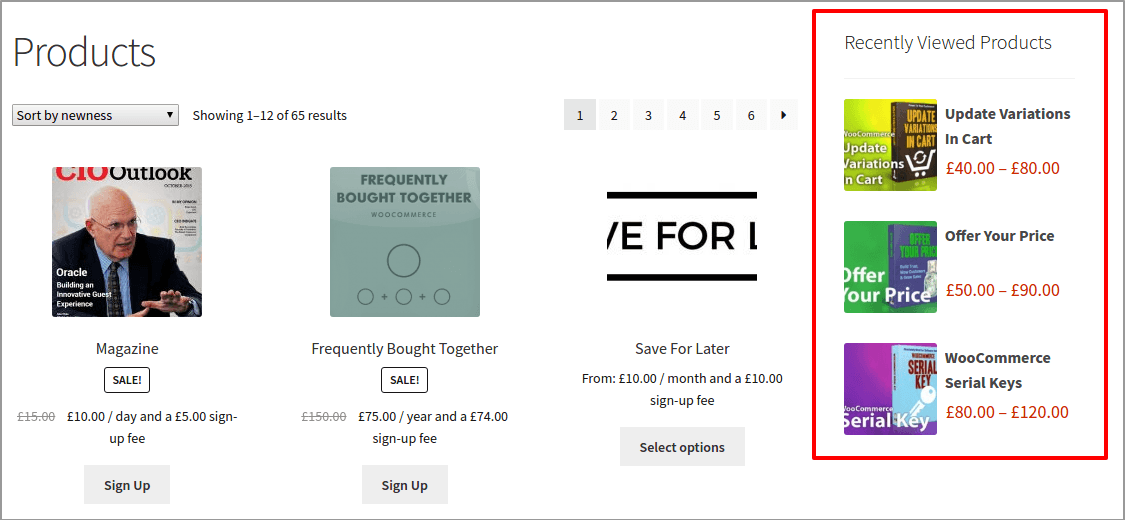 Amazon, eBay

Grow Sales Showing Recently Viewed Products; Now It's Your Turn

Customers browse through multiple products on your WooCommerce store, add products to cart but then abandon it. The best reason for abandonment known to them.

Some even navigate away without adding items to the cart; thus ending in a lost sale and a lost customer.

The same happens with big ecommerce giants like Amazon, eBay, etc. too. Therefore to regain those potential leads, they have implemented an excellent tactic on their site for it.

In order to not lose leads, they show visitors their recently viewed products when they are navigating throughout the website. This strikes an interest in the visitor's mind to make a quick purchase of their desired products.

Implement the same tactic on your WooCommerce store and the most simple solution is the WooCommerce Recently Viewed Products plugin from StoreApps.
Get
Path-Breaking Sales


On Your Woocommerce Store
Tested & Proven Technique
Recent studies shows that more than 55 % visitors are likely to visit their desired products again and ultimately buy them. So, Recently Viewed Products for Woocommerce is just assisting you in achieving sales from these customers.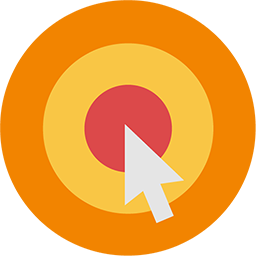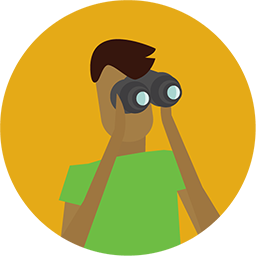 Eliminates The Need to Browse
If visitors don't find their items easily, they get frustrated using the search process again. So having this plugin makes that process frustration free as visitors see their desired items at a go and make an instant purchase.
Instantly Summarizes Customer Choices
Recently Viewed Products for Woocommerce offers a quick summary of the recently viewed products to the visitors. This makes it very easy for them to compare their products or go back to their previous choice to complete the sale.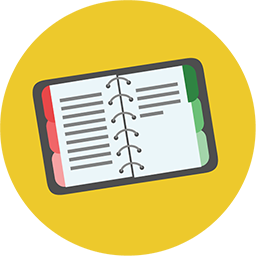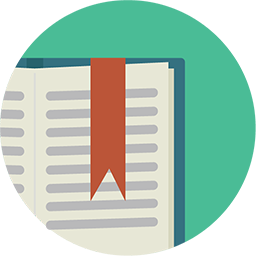 Quick Reminder & Attention Grabber
Visitors being busy all time, this plugin reminds them of their products they were interested to buy at first hand. Customers can comfortably buy their desired items from the recently viewed section and complete the buying process smoothly.
Awesome Benefits

of Recently Viewed Products For WooCommerce
Store unlimited number of recently viewed products
No configuration required. Just activate it and you are ready-to-go
Login / account is not necessary.  Managed for all visitor & customer separately
Widget use possible
Reduces cart abandonment rate
Simple and easy interface
Please choose how many sites you'd like to use Recently Viewed Products for WooCommerce on and Order Today.
You'll get instant access to the product.

Changelog
*** Recently Viewed Products For WooCommerce ***

2016.10.10 - version 1.0.2
 * New: Added POT file
 * Update: Important changes related to Automatic Updates of this plugin

2016.08.04 - version 1.0.1
 * New: Fastest access to documentation in admin panel through Quick Help widget
 * Update: StoreApps Upgrade file

2016.07.07 - version 1.0.0
 * First release