Quick RoI, 15-20% Conversion Rate…
Create and run targeted offers on autopilot. Smart Offers is your iconic sales booster for WooCommerce, a virtual salesperson working 24*7, continually nudging customers to buy more.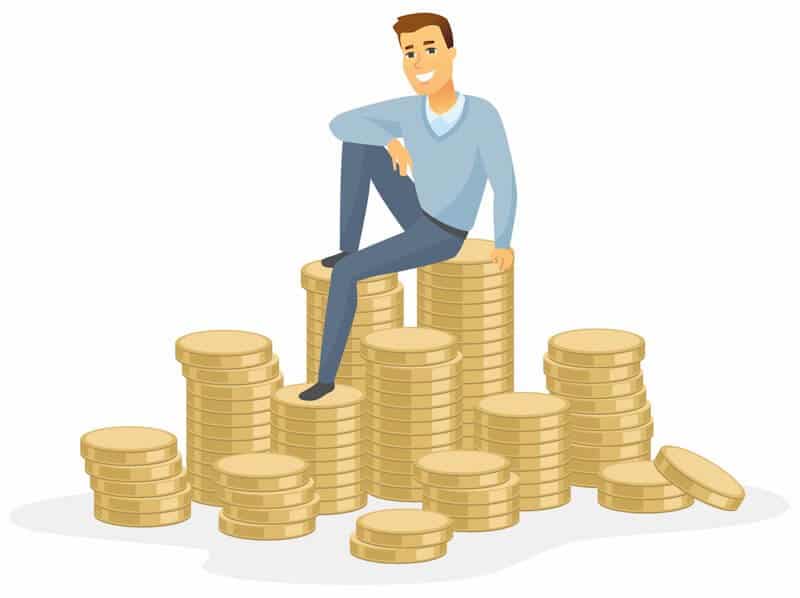 WooCommerce Smart Offers let you target offers based on products and variations, quantity, product categories, cart total, attributes, user roles. Set up and run hundreds of upsells, BOGO and other offers like these:
Run one click upsells for any product
Get a T-shirt at 50% off when cart contains exactly four T-shirts in total.
Get a pair of socks FREE when cart contains socks pair less than 6 but greater than 2.
Time based offer during Black Cyber – Run an offer only from 23rd Nov to 30th Nov.
Show a color band at 25% off when any fitness watch (category) is added to cart.
BOGO – Buy 1 Coke, get another Coke at 40% off or Free.
Upsell a $100 gift card at 25% off when order total exceeds $500. (Need Smart Coupons plugin to create a gift card)
Offer additional discount when user is a vendor and quantity purchased is greater than 20.
Offer a pen set (category – stationary) on purchase of a formal shirt (category – clothing).
Offer a lipstick when the cart contains a variation of that lipsticks.
Tripwires – provide a low-cost trial and then pitch core product. Best suited for subscription products, digital courses, events and more.
Upsell laptop accessories bundle – Bag, mouse, headphones, power bank, etc. on laptop purchase. (Need Chained Products plugin to create a bundle)
Giveaway a mobile case (100% off) on the purchase of a mobile phone.
Quantity discount / Bulk discount – Offer a product or discount when cart quantity exceeds 500 items of a product.
Show offer only when User has previously purchased more than $500.
Show offer only when User has previously placed more than six orders.
Arrange and show offers in a sequence as per your choice. Example – When user adds a shaving razor, first show blades, then cream and then after-shave gel.
Attribute specific discount – Upsell a large-sized pizza at 35% off only when any large size pizza is added (attribute is size).
Show offer if user is registered past 'X' number of months.
Free shipping for orders above $300.
Use Buy Now links during product launches to enable users jump straight to checkout and make a purchase.
Add Buy Now links with coupons embedded to auto-apply discount on products during Black Friday or Cyber Monday.
Infinite possibilities…
"High conversions & no need of a coder"
Used Smart Offers on several websites without any problems at all. Our conversion rate is between 15% and 20% with all of the offers being paid upsells at checkout. The offers are so flexible, you can place them anywhere on the website.

Tom Broderick
"Nothing like Smart Offers in the market"
StoreApps has the best plugin – 'Smart Offers' to implement your sales funnel. It may seem a little pricey but Smart Offers is worth it because it will at least double your conversion rates. I highly recommended it.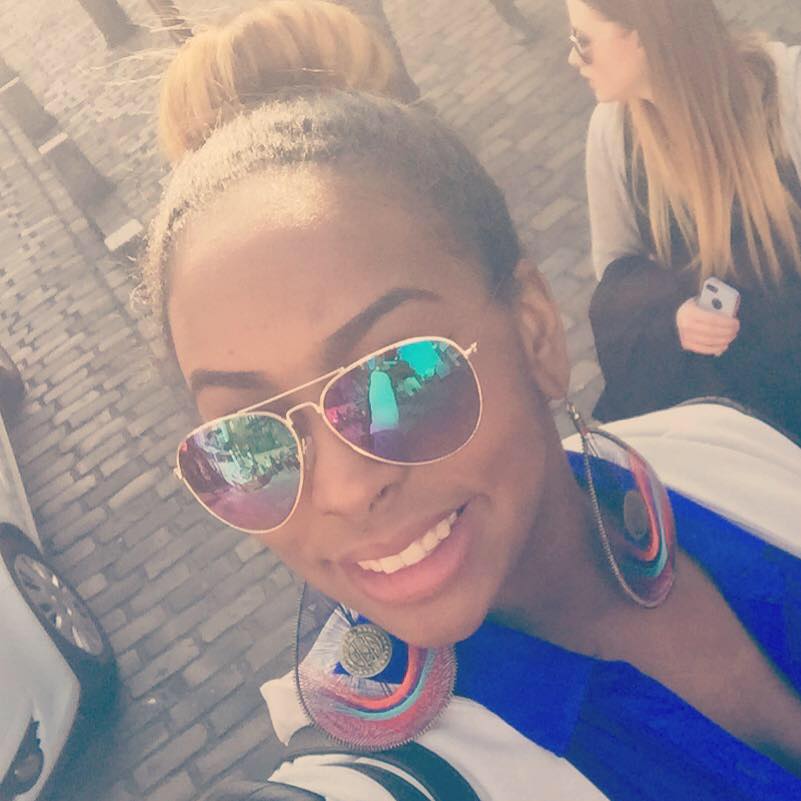 Naadira Burk
"Infinitely Customizable"
I'm very excited about all of the possibilities that the Smart Offers plugin offers for my client websites. All of the options make it infinitely customizable and the support I received from them was terrific!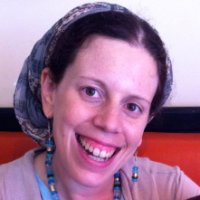 Ilana Guttman
Pricing
The right price for you, whoever you are
Smart Offers users get additional or breakthrough sales that offset the cost of the plugin in just a few hours. Now it's your turn. Start getting higher revenue on autopilot.
Common to all licenses
Create all types of offers, one-click upsells, order bumps
All the targeting rules and customizing options
Buy Now links for direct checkout & one-click checkout
Regular updates and support for one year
Use on one site. Renews annually, cancel anytime.
Use on five sites. Renews annually, cancel anytime.
Special Offer on Enterprise Plans
Need an enterprise license? Need white glove service, high SLA, dedicated account manager or integration assistance? We've got you covered. Write to us and we will scope a plan that's tailored to your needs.
Common questions
How will I get the plugin? How do I install it?

When you checkout and complete the order, you will be able to download the plugin. You can then install it in your own WordPress site. It works like all other WordPress plugins – but read this documentation if you need help. BTW, you can always download your purchases again by logging into our site.

What if I buy one year license and then cancel?

You can certainly do that if you wish. Cancellation is easy. You can manage all your subscriptions easily from your account. But keep in mind that you are eligible for support and updates only if your license is active. So you will need to buy again at then prevailing prices if you cancel now and need updates later.

How do you count number of sites for a license?

Each website – whether it is a subdomain, cross-domain, subdirectories… is considered a separate website. Learn more about it from here.

Can I upgrade later?

Yes. Read more about it from here.

What if I want a refund?

We offers refunds within 30 days of purchase, if the plugin is broken, and if we do not solve it in reasonable time, after mutual communication. Renewals, problems due to third-party plugins / themes / code / hosting etc do not qualify for a refund. Please read all our terms here.

What do you call someone with no body and no nose?

Nobody knows! But we're good people and passionate about solving problems for people like you. You're safe when you buy from StoreApps.
"Great plugin to increase your profits!"
We use Smart Offers on our online learning platform. Its the only plugin with all the functionality needed to upsell your customers effectively. The offer presentation is fully customizable, you can create if/then funnels and prices can be set independent of the original price. The support is great and highly individual. Highly recommended if you are looking for a top notch WooCommerce upsell plugin!

Tobias Meier
Buy with confidence – you're in good hands
You're buying from the best!

Rest assured that you will be well taken care of when you buy from StoreApps.

Top selling plugins for marketing and store management
Official WooCommerce and GoDaddy partner
Founded in 2011, one of the early Woo third party developers
40k+ customers, 300k+ users, millions of downloads
Consistent 5 star review ratings
WordPress community contributor, sponsor, speaker.

Friendly support from top quality developers

Our plugins are easy to use. We also have ample documentation. But whenever you need further assistance, you will get support from the same people who develop these plugins! We make sure you succeed!