Grom Your Sales on Autopilot
Smart Offers for WooCommerce
Powerful WooCommerce sales funnels and offers plugin with extensive targeting rules and actions.
Complex custom funnels made easy. Use with our other plugins for flexible order / cart flows & one-click upsells.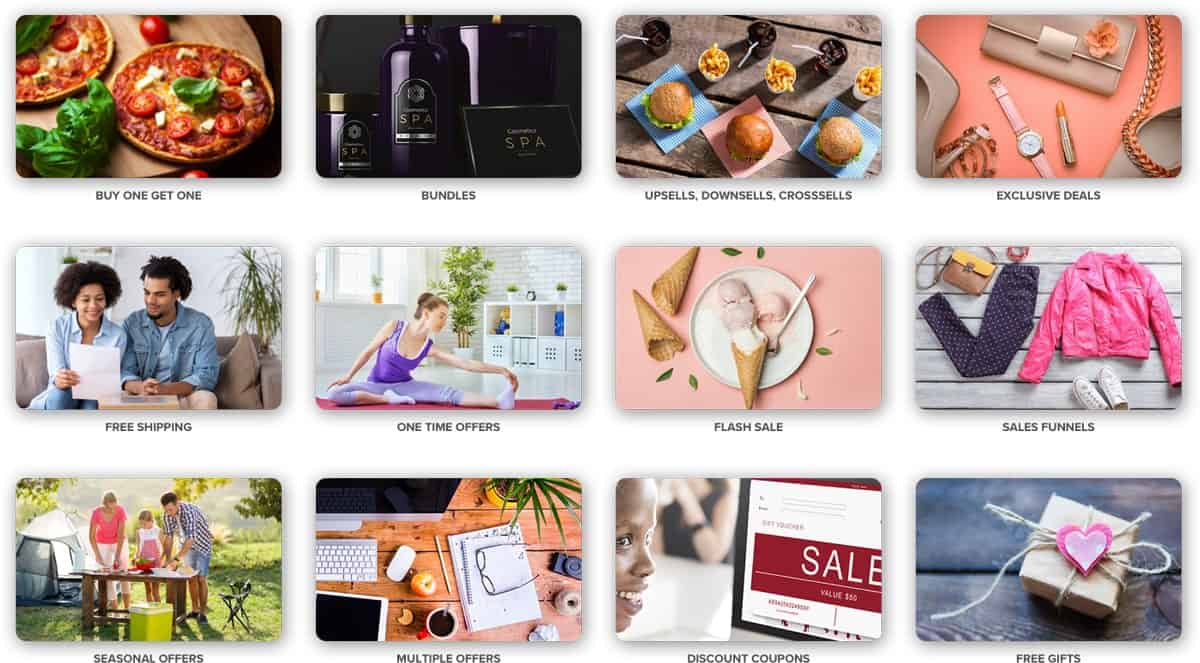 Conditional, multi-step WooCommerce funnels – based on cart / order / customer…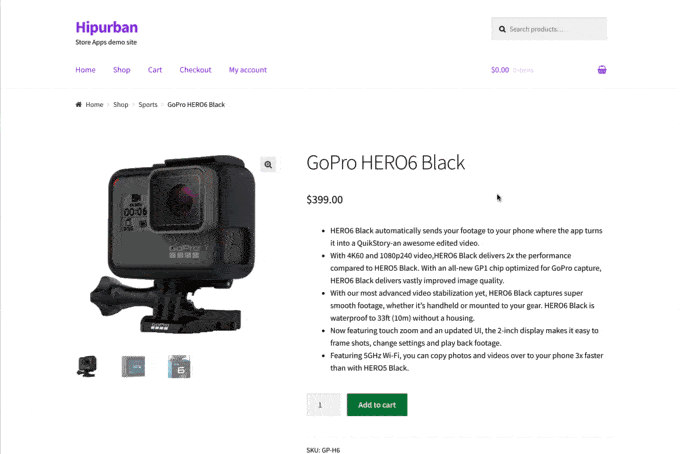 Smart Offers created an extensive offer funnel in above example. Here's what happened in this sales funnel sequence:
When someone adds a camera to cart, show them a "complete kit" bundle as an upsell.
If they reject it, downsell a memory card at a special discount.
Show battery as a cross-sell offer after that.
On order complete, give away an ebook.
Finally, offer a backend product (digital photography course) from My Account area.
All this is happening based on user's buying behavior, purchase history and offers that they accepted / rejected in the funnel.

6x Your Revenue: Your website can be a

money minting machine

!

A prospect is much more likely to buy additional relevant products while they're buying one product. Amazon and every other big store smartly use this fact with psychological triggers to maximize average customer value.

Offering upsells and cross-sells is not sufficient though. You need to smartly place your offers and show them only to people who're likely to accept them.
Here's a typical sales funnel for online businesses:
With Smart Offers, you now have the power to build and run unlimited funnels and offers in WooCommerce.
Want to learn the formula to 6x your revenue? And how funnels can be useful on your site? Watch this video:
Run any type of offer in WooCommerce on auto-pilot…
WooCommerce upsells, cross-sells, order bump, etc… Create and show any offer or combination of offers based on your needs. Smart Offers is your virtual salesperson, working for you day and night, continually nudging customers to buy more.
Upsells
Show more value-driven product, upgraded version or additional item. Update to Pro or enterprise license.
Cross-sells
Show related or complementary products. Get memory card on purchase of a mobile.
Downsells
Offer a lower priced variant when user rejects an offer. Take small-size fries pack with big Mac.
Sales funnel
Create a combination of offers and show to your users. Upsell, downsell, cross-sell; upsell, upsell; etc.
BOGO
Show Buy One Get One offer. Buy one pizza, get another pizza at a discount or Free.
Order Bump
Offer a much needed low-priced additional product on checkout page. Get 12 months extended warranty.
Backend offers
Tailor made offers shown only after order completion. Premium products, bundles or club membership.
Giveaway
Offer a product for Free. Get this protective case Free on purchase of iPhone 11.
Tripwires
Run a series of low-priced offers one after the other. Plugin X 50% off, plugin Y 60% off, plugin Z 55% off.
Free shipping
Offer free shipping when order total exceeds a particular amount, say $250.
One-click upsells
No checkout, no payment. All happens in one-click. Needs Buy Now plugin.
Simple setup, Impressive ongoing results!
Creating offers and multi-step funnels with Smart Offers WooCommerce plugin is very simple. You get powerful targeting rules, can create as many offers as you like, and can also chain offers to create sequenced funnels.
Setup offers quickly… no coding required
Select the product to offer, set the price, publish and preview.
Pick a product on offer and set offer price
Decide where do you want to show the offer and how – inline or as a popup? Or via shortcode?
Add display rules – when should the offer show up?
Pick up

accept and reject actions

Fully customize offer design with HTML and custom CSS and supported page builders.
Preview and confirm everything looks great!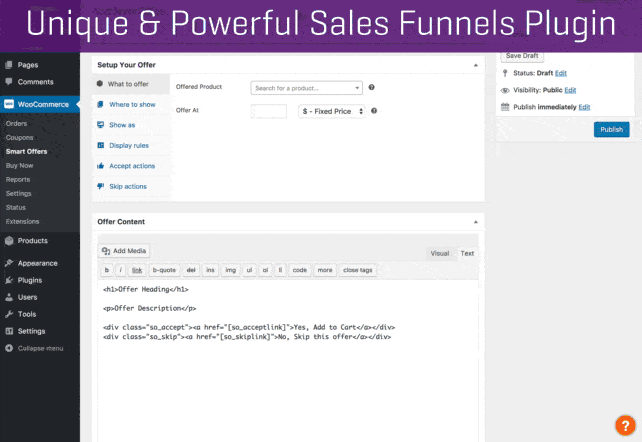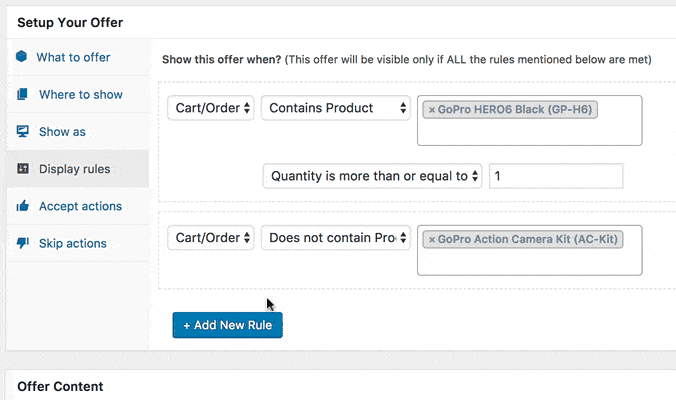 Personalize and segment with powerful targeting rules and actions
You get complete control over who, where, when will see your offer, and what happens if they accept or skip your offer.
Target offers based on users – whether they are registered, how long they have been customers, what products they have previously purchased and more.
Target offers

based on the cart status, contents, categories, total value, attributes.

Target offers based on your website pages – cart page, checkout, order completion, "My Account" page or any other custom page.
Schedule offers to run automatically.
Complex segmenting rules using and-or conditions
Most other funnel plugins don't give you all the power you need. Smart Offers does.
No need to create multiple offers for multiple rules. Create a single offer and set up multiple rules within the same offer.
Works for all types of products.
Well suited to grow sales for multiple product variations.
Sequence offers to create high converting funnels
Funnels are the real secret to growing sales. Funnels are essentially a sequence of offers – automatically showing based on user actions.
Do you want to show another upsell when an offer is accepted? Or a downsell if rejected? Want to redirect to another URL? Smart Offers lets you design flexible funnel sequences.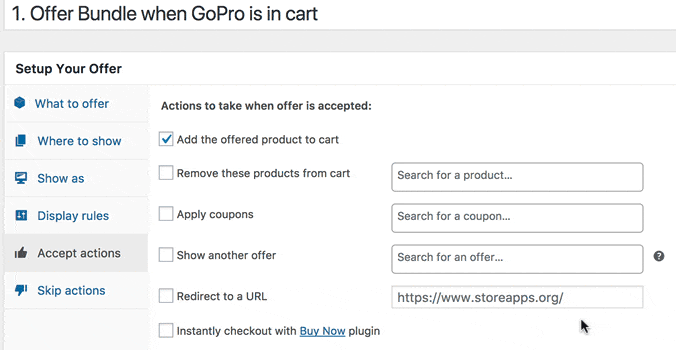 Accept / reject actions: add or remove product from cart, apply coupons, do not show this offer again, show another offer, redirect to another page/site
Show different offers on cart / checkout / order complete pages
Show offers in a sequence using 'Offer Priority'.
Or instantly checkout with Buy Now plugin.
Smart Offers is well worth the investment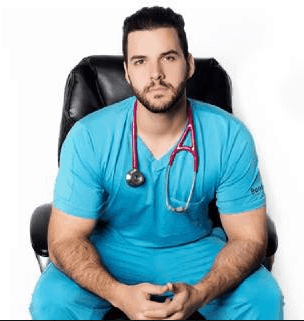 My company was looking for a plug-in for our website to add an upsell pop-up. After reviewing a couple of different plug-ins, we chose Smart Offers from StoreApps and are happy we did. We purchased 1-year for $99 and in that year, our pop-ups have grossed over $20K!! It was well worth the investment. So now we upgraded to the Lifetime plan. ~ Seth Reynolds. BeneFIT Medical Apparel
Track conversions, tweak offers, optimize
Smart Offers also tracks conversion metrics. So you can review these reports and optimize your offers. You can also view how much revenue Smart Offers contribute to an order.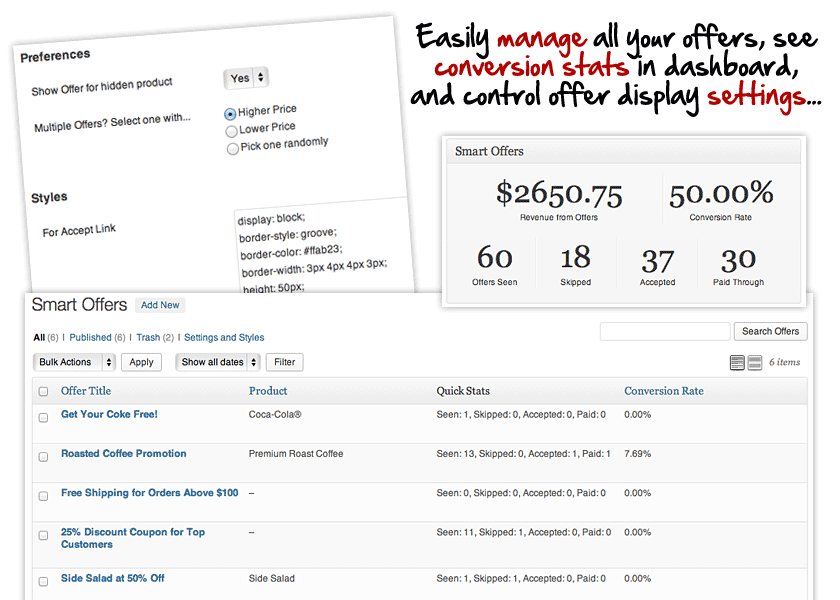 Dashboard widget with summary stats – revenue from offers, conversion rate, offers seen, skipped, accepted, paid through.
Stats for each individual offer – so you can tweak / optimize them.
Quickly review and filter all your offers and their performance.
Lots of Powerful Features
Smart Offers works very well with other plugins, so you can use page builders to design your offers and even do one-click upsells or multi-lingual offers…

High converting offer designs
Smart Offers integrates with above popular WordPress page builder plugins to help you create more attractive offer templates. WordPress Classic Editor, Elementor, Beaver Builder, Divi, Visual Composer and Thrive Architect.
Works with WooCommerce Subscriptions
Easily show upsell, downsell, BOGO, cross-sell offers on subscription products and earn more revenue.
Email special promotions and coupons
Use our Smart Coupons plugin to create and send discount coupons and offers right to customers' inbox.
One click upsells
Integrate with our Buy Now plugin to create WooCommerce one click upsells and reduce cart abandonment by enabling faster checkout.
WPML compatibility
Smart Offers is compatible with WPML. Show your offers in the languages you run your website – Spanish, German, Chinese, Arabic or other. Increase conversions by showing offers in their own language.
Quick RoI, 15-20% Conversion Rate…
Thousands of people use Smart Offers for WooCommerce and tell us about their breakthrough results. Most people get additional sales that offset the cost of the plugin in just a few hours.
High conversions & no need of a coder

I have used Smart Offers on several websites without any problems at all. Our conversion rate is between 15% and 20% with all of the offers being paid upsells at checkout. The offers are so flexible, you can place them anywhere on the website.
– Tom Broderick, internetgorilla.com
Nothing like Smart Offers in the market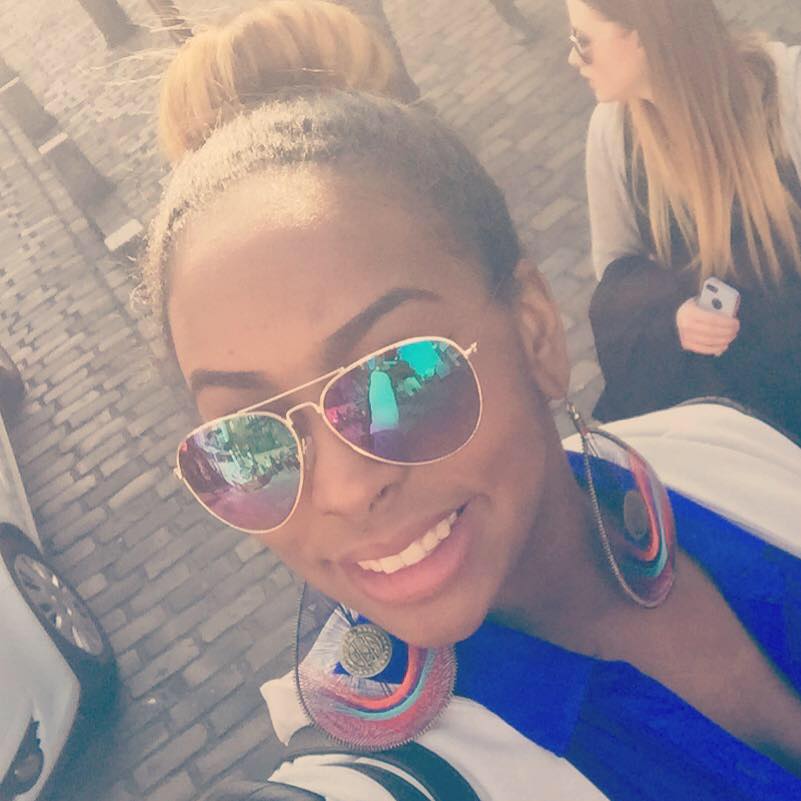 StoreApps has the best plugin – 'Smart Offers' to implement your sales funnel. It may seem a little pricey but Smart Offers is worth it because it will at least double your conversion rates. I highly recommended it.
– Naadira Burk, royallioness.com
Unmatched features and power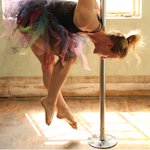 Upselling and down selling a digital good like a membership in a store that sells "physical goods" can be difficult but Smart Offers makes it easy! Plugin has features better than all others and comes with quick and professional support.
– Danna Rossi, polefitnessdancing.com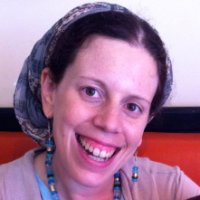 I'm very excited about all of the possibilities that the Smart Offers plugin offers for my client websites. All of the options make it infinitely customizable and the support is terrific! ~ Ilana Rosenblum Guttman.
So, should you buy Smart Offers?
Thousands of people use Smart Offers for WooCommerce and tell us about their breakthrough results. Most people get additional sales that offset the cost of the plugin in just a few hours.
Would you like higher revenue on autopilot?
How will your business change if you made even 10% more on an average order?
What if you could sell out your inventory quickly and customers actually felt better about buying more?
Do you want to use proven tactics that every big ecommerce business is using?
If you answered YES to even one of the above questions, then buying Smart Offers today will certainly be a good decision!