Smart Reporter Pro is now merged into Putler
Advanced WooCommerce Analytics & Reporting
Accurate metrics, real time reports and actionable insights that grow your WooCommerce store.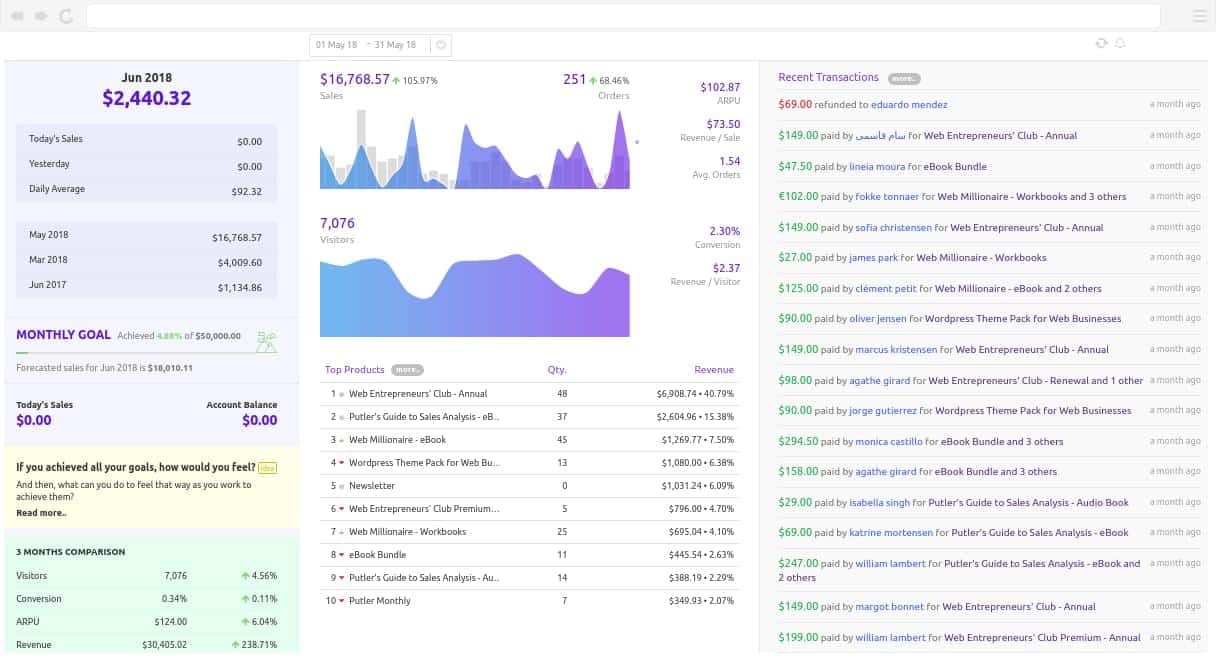 ---
All the analytics you need
in one place!
Don't waste time filling excel sheets or assembling data from various tools.
Putler is the one-stop solution for your WooCommerce store's reporting needs.
Here are what reports you get in Putler:
Sales reports
Product reports
Order reports
Customer reports
Website audience reports
Subscription reports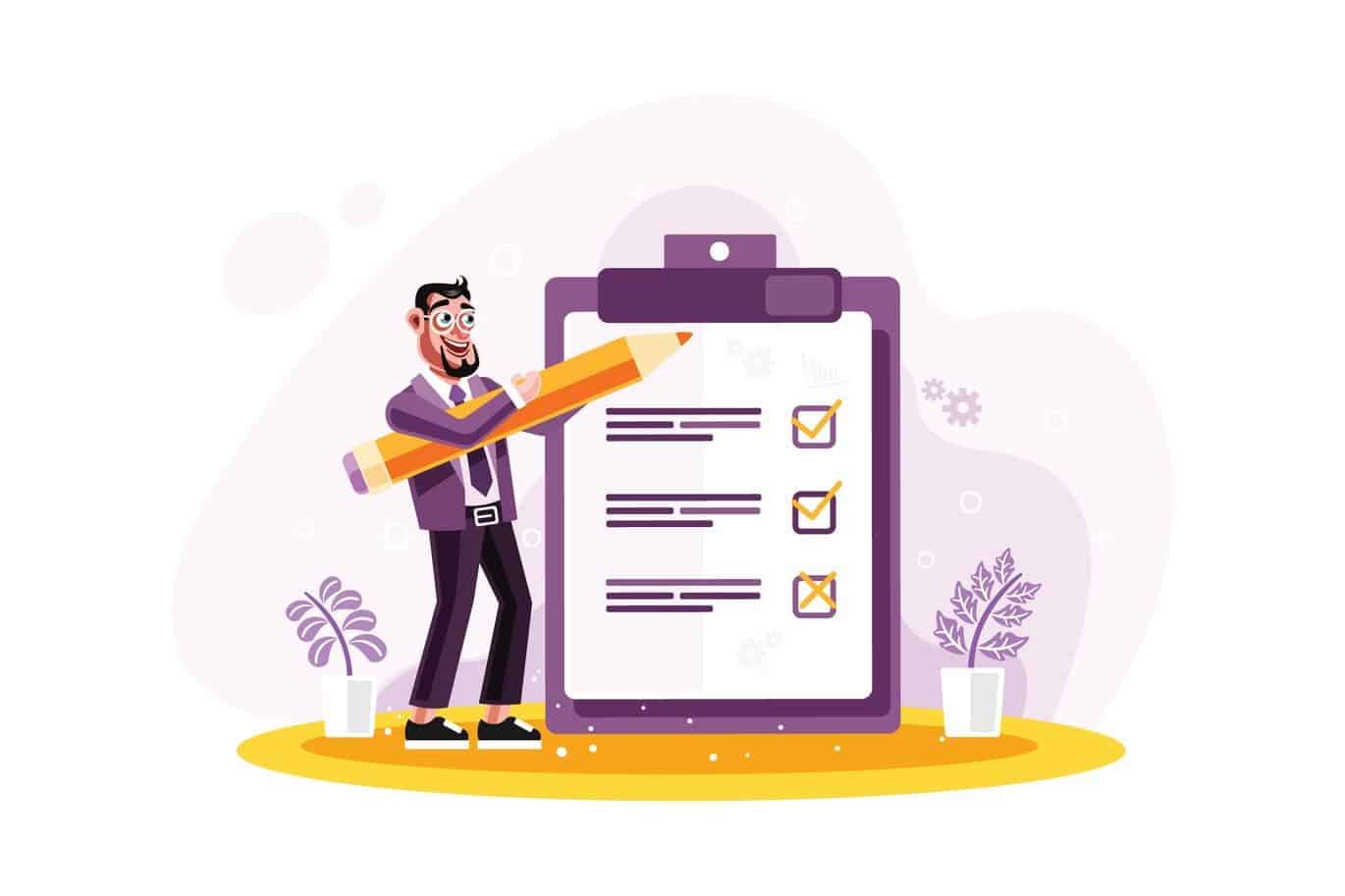 ---
Segmentation, SaaS metrics, Growth Alerts…
Putler is your website's complete growth assistant
Putler is not your regular reporting tool.
It does a lot more than just showing you plain graphs and numbers…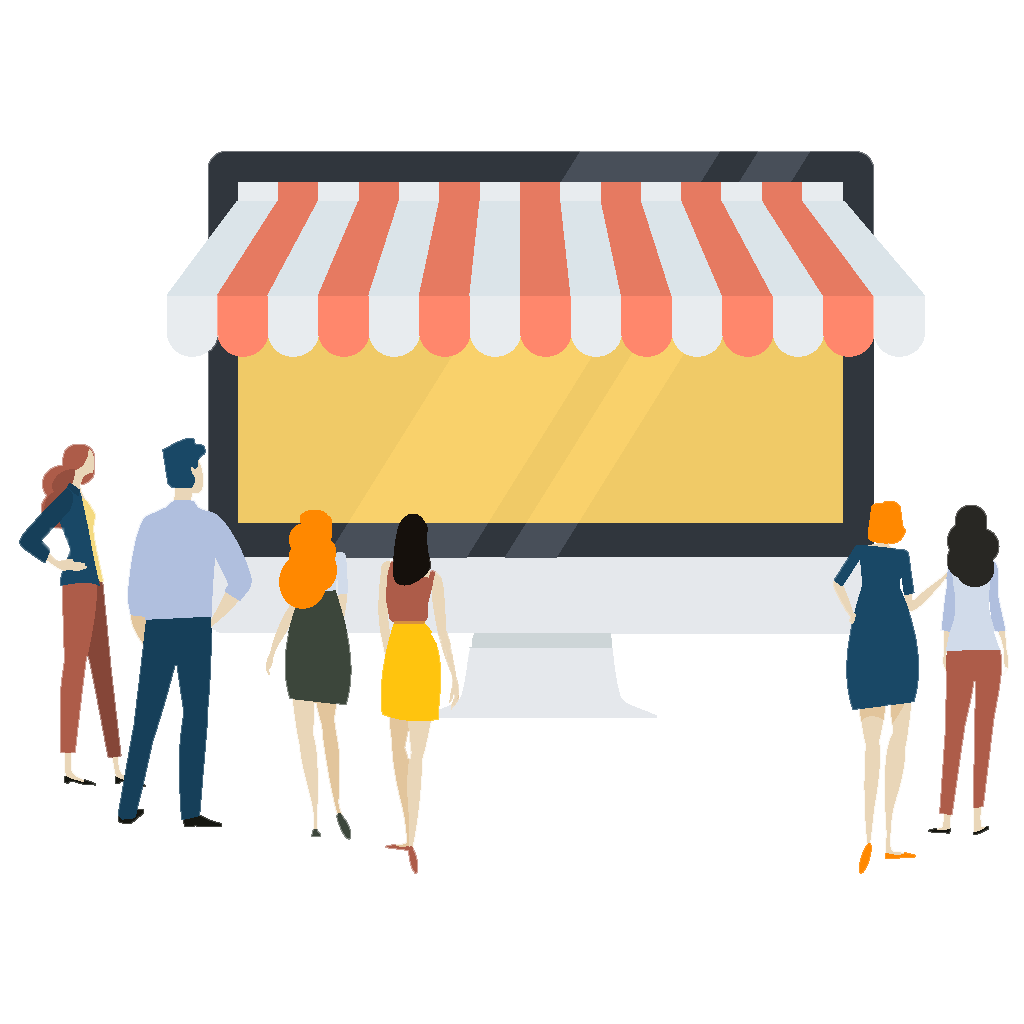 Segmentation
Divide customers based
on buying behaviour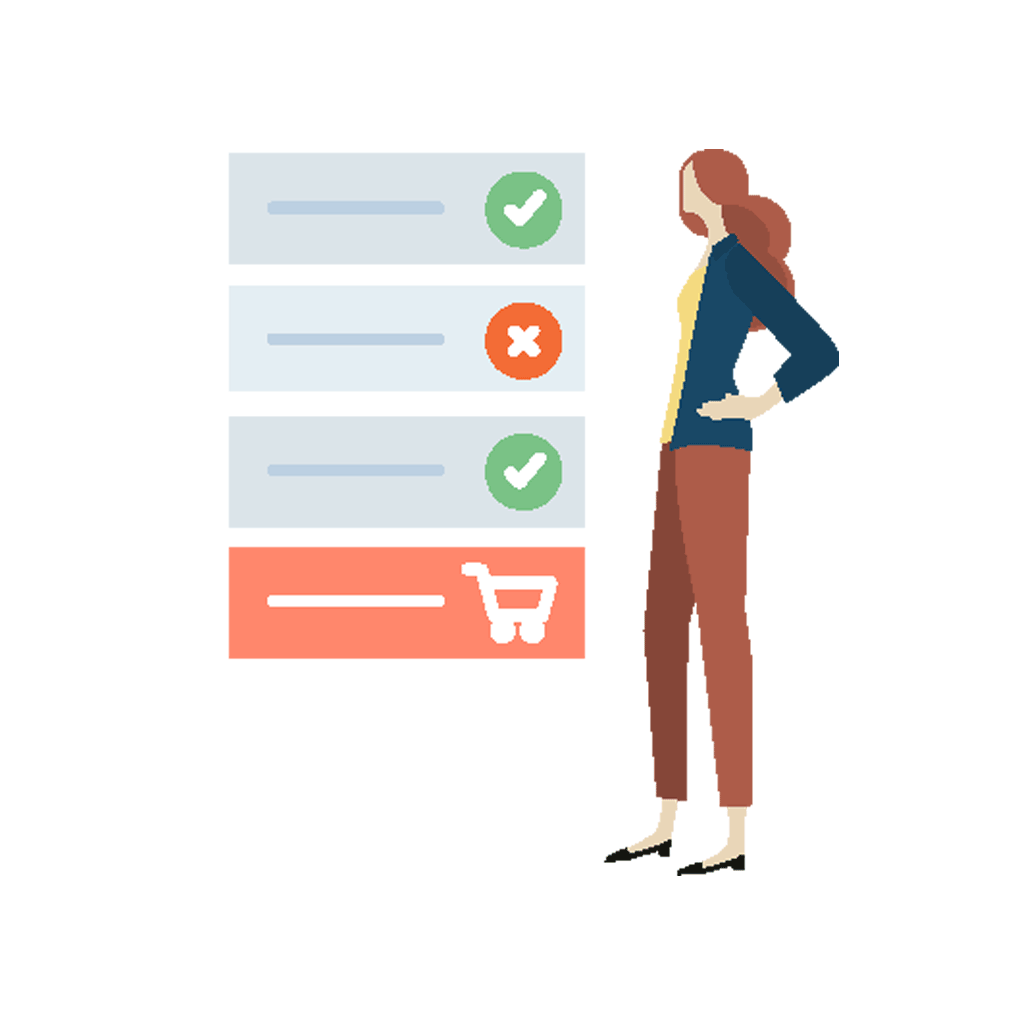 Store Operations
Process refunds and
manage subscriptions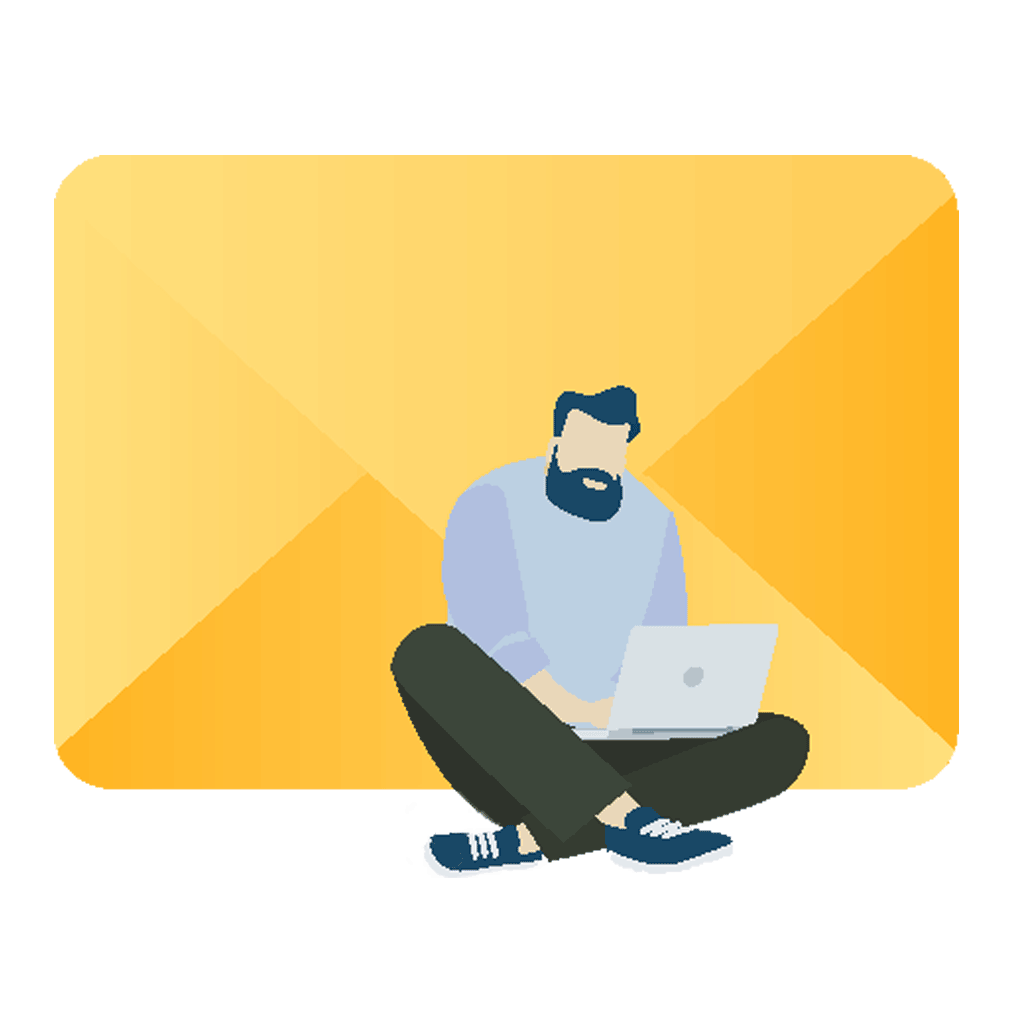 Engage
Send out bulk emails
to customers
Multistore reports
Manage all stores in
a single place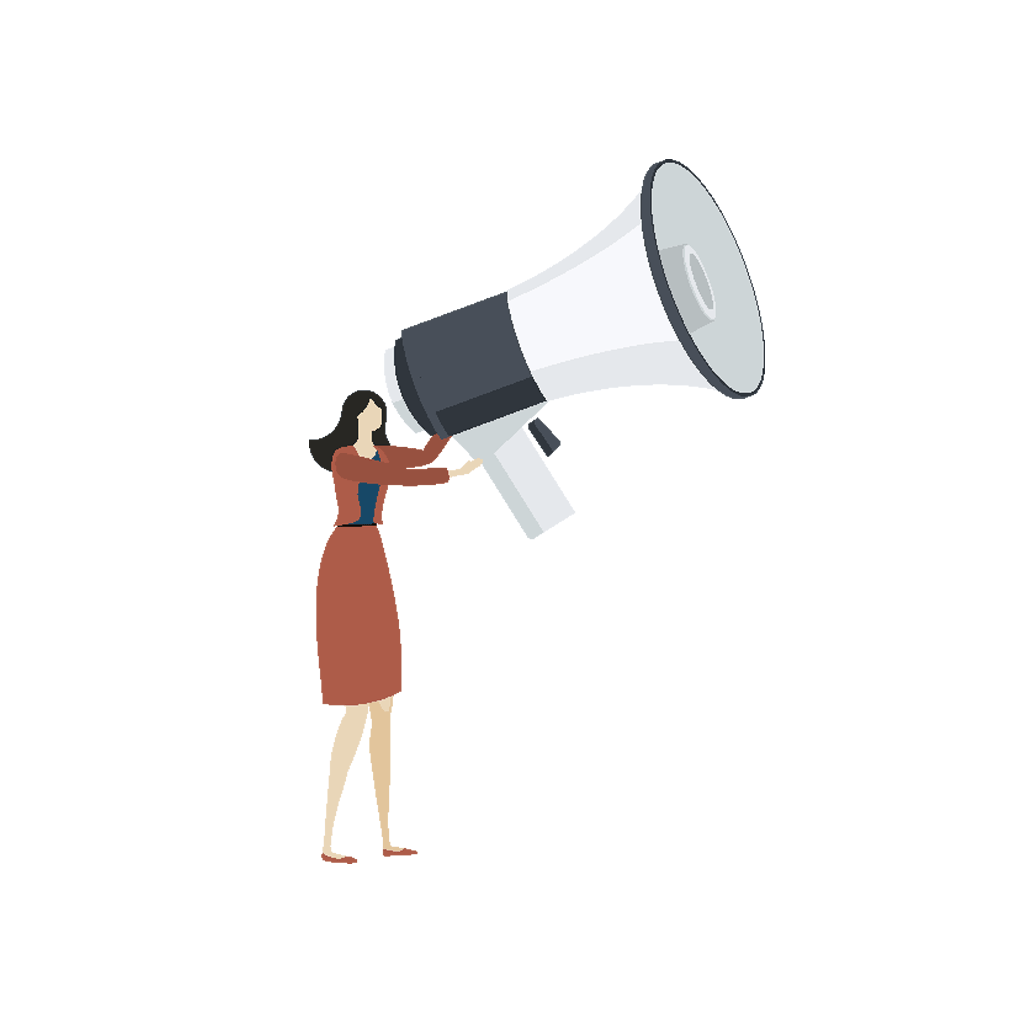 Alerts
Get weekly sales alerts
via email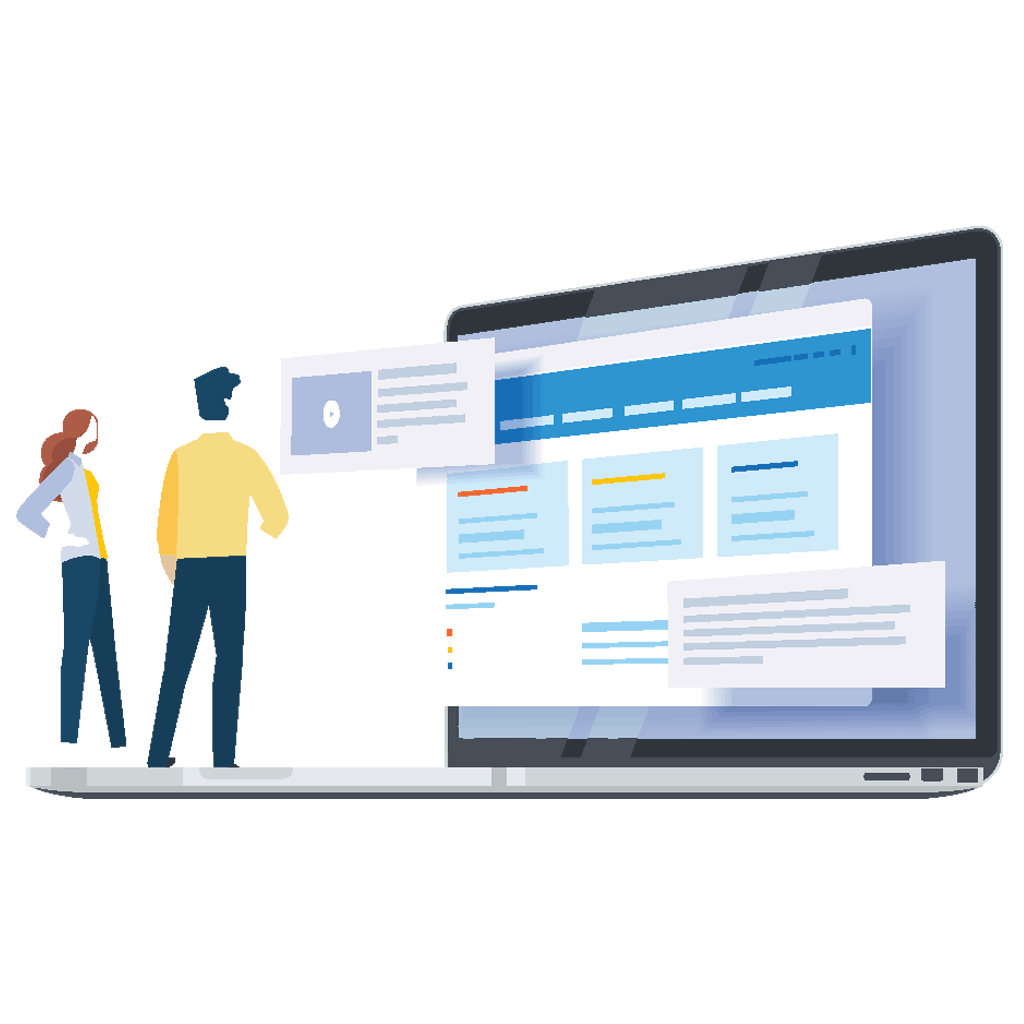 Teams
Share Putler with
your entire team
---
Get Advanced WooCommerce Reporting In Under 5 minutes
(10 Reasons that make Putler better than default WooCommerce reports)
Main advantages of using Putler for your WooCommerce store's reporting
You can completely trust on Putler for giving you best and error-free results always.
Consolidation: Accurately combine multiple WooCommerce accounts, payment gateways, shopping carts, currencies and even Google Analytics in a single dashboard.
Automatic deduping: Combining multiple accounts leads to duplication of data that yields error in results. But Putler takes care of that and provides only accurate data.
No switch over to multiple accounts: Unlike WooCommerce where you need to see individual data and add data manually from each account for total value, Putler provides all data at one place combined.
No need of paid extensions: Putler's strong and in-depth reporting gives all the necessary data you need at one place. But with WooCommerce reports, you need different paid extensions to enhance your reports which turns out to be more costly.
Multiple currency support: Dollars, Euros, Yens, Rupees… Putler supports & automatically converts currencies to give you a global, single currency dashboard. WooCommerce doesn't support multiple currencies.
WooCommerce subscriptions reports & analytics: Putler provides subscription reports for your WooCommerce store. Metrics like Monthly Recurring Revenue (MRR), Churn rate, Customer Lifetime Value (LTV), etc. every subscription business must watch out for.
Intuitive search: Putler's search tool works at a blazing speed. Look out for your desired transactions, products or customer in seconds.
Product, customer, sales analytics: In-depth reporting with 153+ practical metrics, trends, overviews and drill downs
Deep growth insights: Get expert advice and intelligent recommendations to grow your business.
And you get all this at a crazy launch pricing… So why wait?
---
Spend less time guessing
and more time executing profitable ideas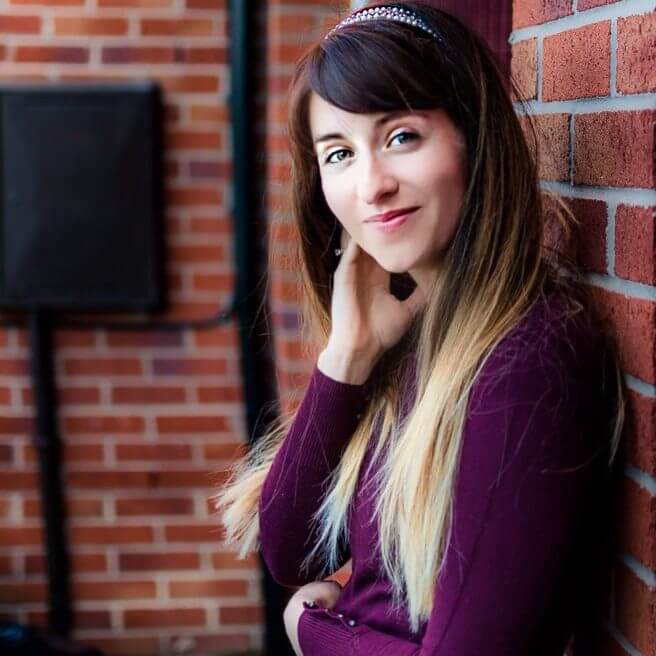 For years in my business, I felt like I was running as fast as I could
to literally stay in the same place.
After one look at Putler's dashboard, I had instant clarity.
Now I know exactly what it's gonna take to grow…and it's simpler than I thought!
After months of sleepless nights and problems I couldn't solve…
I slept like a baby after trying Putler.
Jennifer Waldrop, fuzzyandbirch.com