Black Cyber plugin party has started!
What's this plugin party?
You get 30% off on all StoreApps plugins. Discount applies automatically during checkout.
When your order total goes beyond $49, you get really awesome plugins worth more than $470 from StoreApps partners for Free!
---
Partner Plugins You're Getting
Ssshh… These are really great plugins. And you're getting them free – meaning cheaper than buying the plugin directly from the partner.. 🎃😉🎃
1. Abandoned Cart Pro for WooCommerce
Recover lost sales with automated reminder emails, text and Facebook messages
You'll get: Single site license worth $119 (This is like an automatic money machine…)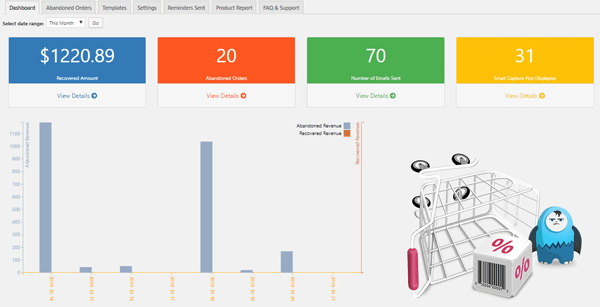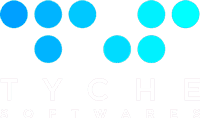 2. NotificationX
Advanced Social Proof & FOMO marketing solutions for WordPress website to build instant credibility and increase conversion rates
You'll get: $29 Single site license for a year.(This converts all those "sitting-on-the-fence" buyers…)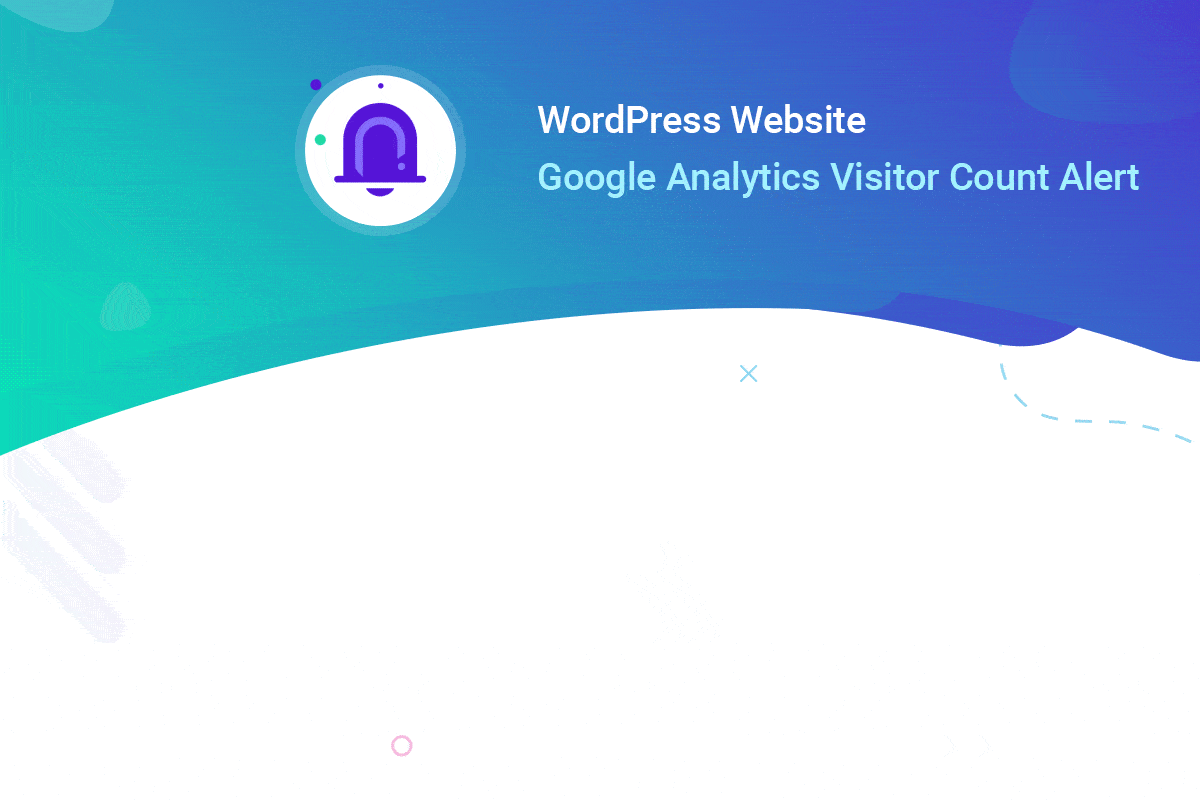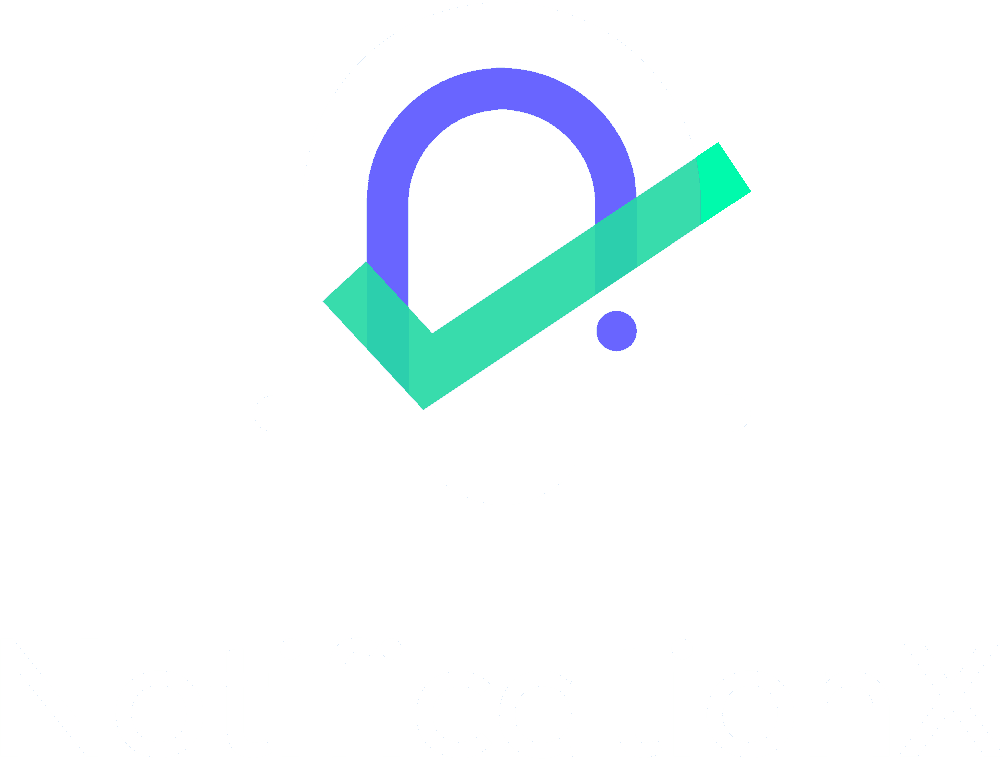 3. Icegram Engage
The most loved WordPress plugin for onsite lead generation, calls to action and conversion optimization
You'll get: $97 Single site license.(This is like your website's sales assistant)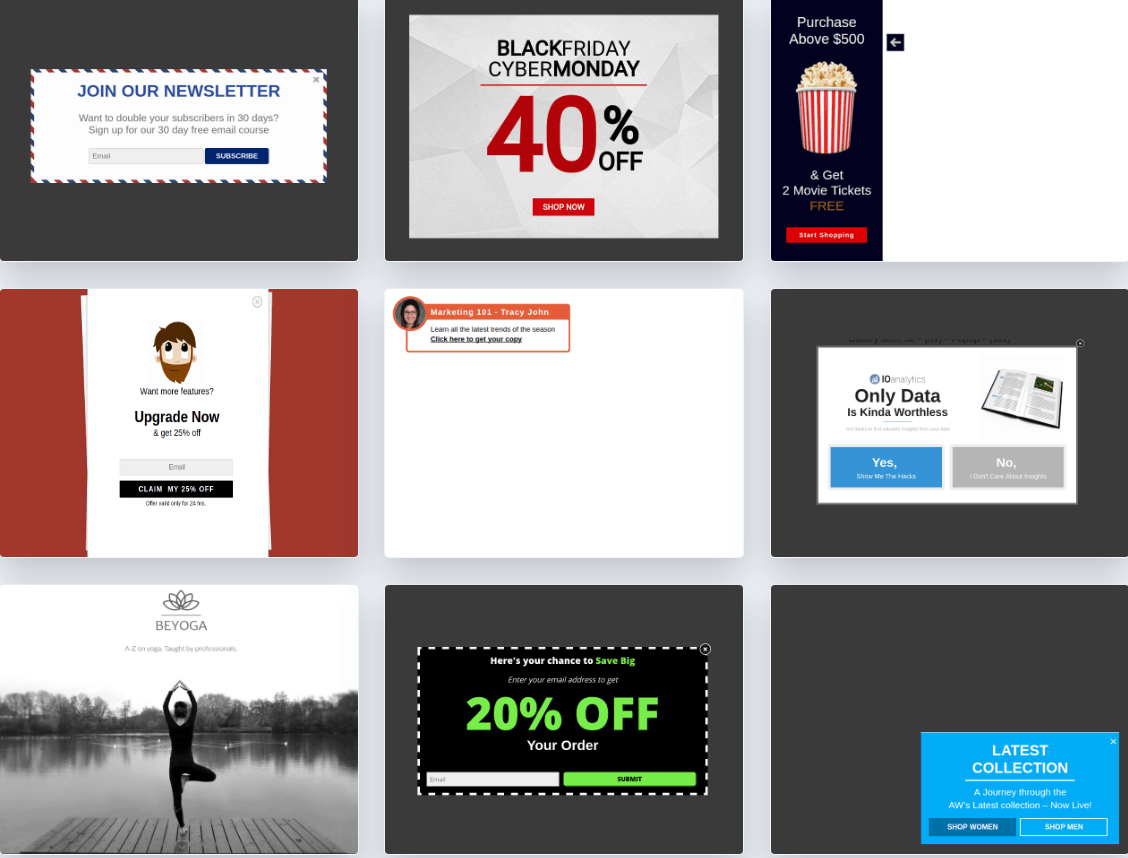 4. Icegram Email Subscribers & Newsletters
Instantly fix email sending problems, kill spam and win at email marketing. Reliable email campaigns for creators
You'll get: $129 Single site license (This is like ConvertKit / MailChimp – within WordPress)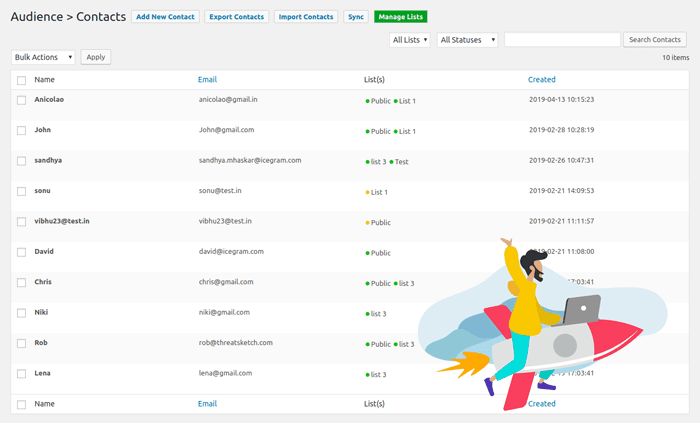 5. Putler
Practical analytics for online businesses. Gain clarity and control.
You'll get: $108 Lite plan for a year (Putler aggregates all your sales, products, customers, subscriptions and financial metrics in one place. Plus you can segment customers, forecast sales, process refunds and tons more.)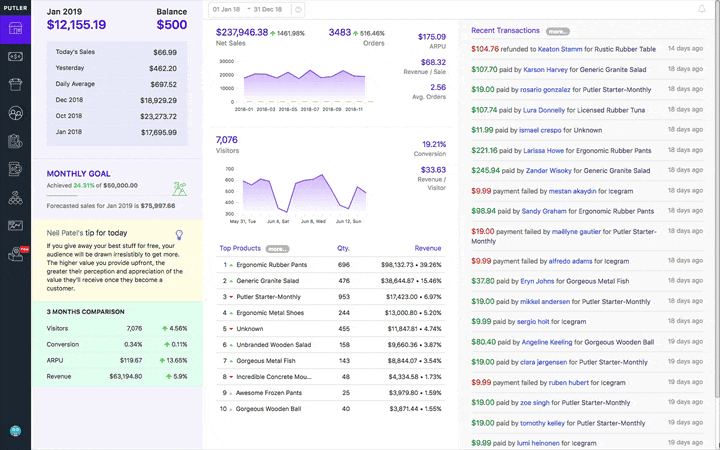 $470 worth plugins for free
That's right! When you buy above $49 on StoreApps.org, you will additionally get ALL these plugins for FREE. It's a double treat. StorApps plugins + free access to partner plugins. Great isn't it? Limited to first 200 customers.