20..19..18.. less than 17 hours to go for one of the biggest event of the year.
No prize for guesses!! It's WordCamp Mumbai 2017.
Save the date : 25th & 26th March.
Innovation One Up
Hundreds of successful WordCamp events. With each event, people learn a new dimension of WordPress because of unique ways people use it.
It's a full-on learning experience filled with fun, enthusiasm and interactions that takes place among fellow WordPressers. Sessions, panel discussion, after party…
WordCamp Mumbai 2017 is no exception.
Let's Go Green
As the saying goes: Expect The Unexpected.
Tomorrow too, something innovative will happen.
I'm told to keep this secret but secrets hardly stay in my stomach.
I can't control my excitement to spill the beans:
Sound's interesting or surprising?
Whatever be the case, it's a mind-boggling idea.
I'm not sure. But this may be the first time people will arrive at WordCamps on cycle.
For those who entered late, StoreApps is a provider of best WooCommerce extensions and WordPress plugins. Trusted and used by 38,500+ WordPresseers to better manage their ecommerce stores and increase sales.
StoreApps is also among the sponsors for WordCamp Mumbai too.
StoreApps always keep on innovating daily with their plugins. Then, why not for events?
[bctt tweet="Being innovative in #WordPress, let's innovate for a better environment too. #cycling #WCMumbai"  username="storeapps"]
The Brainchild Behind This :
A 10 year kid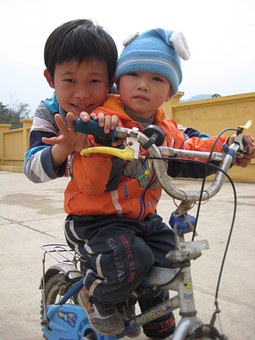 Malay Ladu, our team leader saw something strange 5-6 months ago in his colony. He saw 5 boys returning home from school on their bicycles.
Strange was that same kids use to travel in car earlier but past 5 months, they preferred cycle.
Our enthusiastic Malay couldn't resist himself to ask one of the kid for this changeover.
And what that kid reply was very touching:
Very true.. If you could recall your old school days.
He also said:
If we waste fuel like this, what will we save for future generation?
This idea inspired Malay to switch over to riding cycle from home to office. He tried this for 6 months and suddenly something strike in his mind:
What if I travel to WordCamp Mumbai on bicycle?
And the excitement begin..
Bravo! What an idea!! Said our entire team when Malay shared this with us and on twitter.
People have shown interest in joining this StoreApps initiative.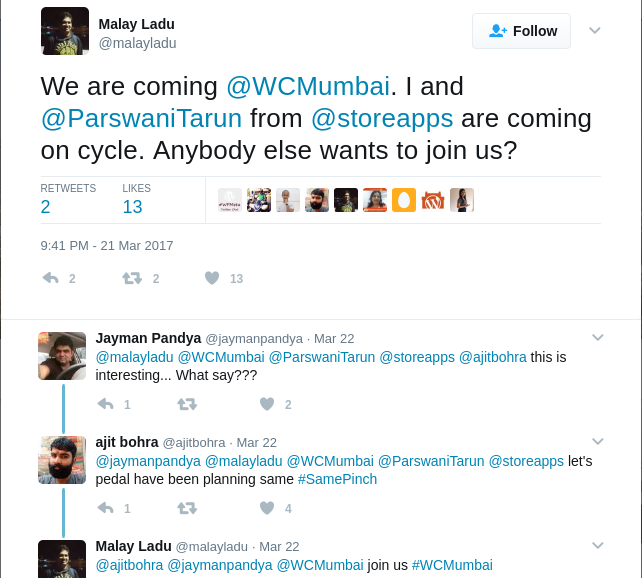 Hope WordCamp Mumbai has provided parking space for it!! [just kidding..]
Also, don't miss session from StoreApps founder Nirav Mehta on-
Adventures in Entrepreneurship.
And another session from our fellow developer Tarun Parswani (Also a bicycle freak) on-
This Way or That – Lessons learnt optimizing WordPress for customer success.
Feel free to solve your doubts anything related to WordPress & WooCommerce.
The StoreApps team is there to help you out.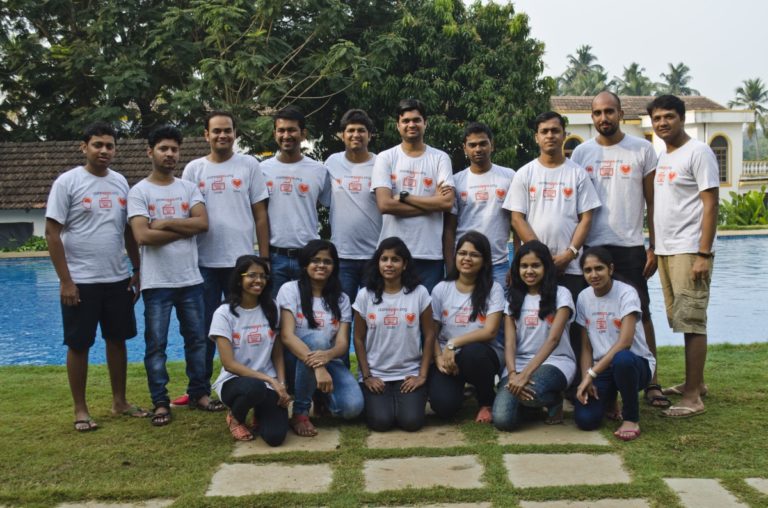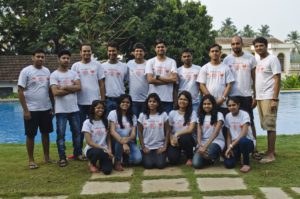 Go WordCamp Mumbai. Go StoreApps.
All the best!!