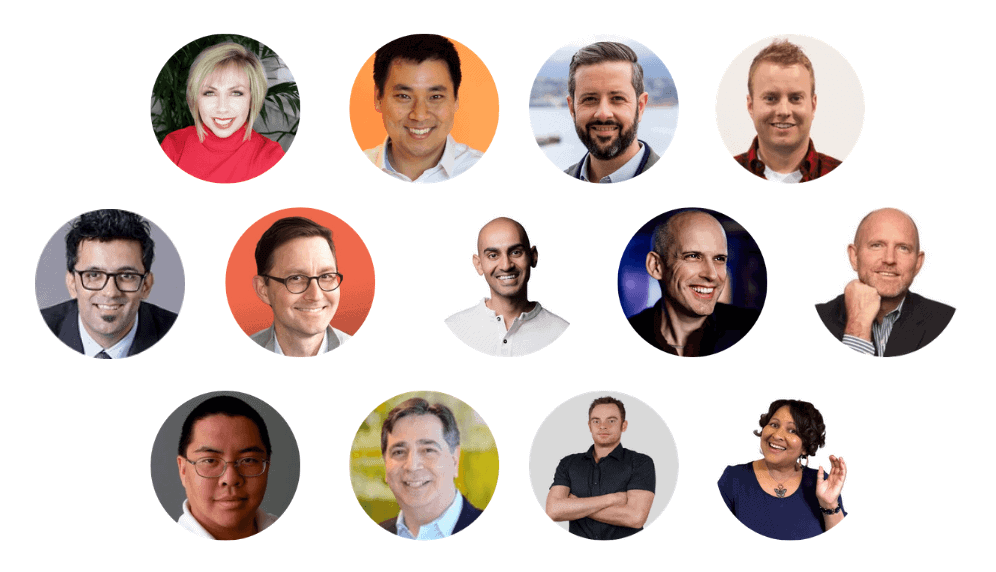 Do you agree that conversion rate optimization (CRO) is the toughest battle everyone fights to win? Without CRO, no customers, no sales, no business and of course, no survival.
It's all trial and error. No one can exactly predict what works and whatnot. But, now that's not the case.
We at StoreApps reached out to 13 experts and got their conversion rate optimization strategies for WooCommerce store that gives guaranteed results, that too in short time.
Continue reading to find out their most favorite and widely used conversion rate optimization strategies…
---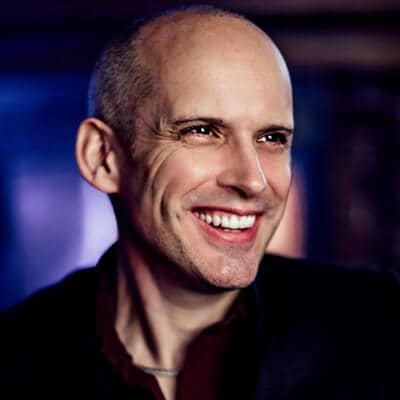 One of the best conversion rate optimization strategies is to focus relentlessly on reducing people's cognitive load.
The less you make them think, the more likely they will be to purchase, recommend you to others and return in the future.
People pick easy every time, and low cognitive load is also associated with trustworthiness, happiness and being less cynical. These are all emotions that have a positive impact on your conversion rate.
---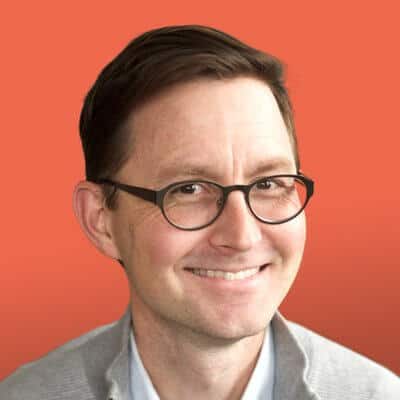 Conversion is more about content than design. So here are the top two content-based conversion tips that can make a big difference immediately:
1. Add answers
Every unanswered question hurts conversion rates. So by listening in to sales calls, learning top questions and then answering those on sales pages, you can reduce uncertainty and increase conversions.
2. Add evidence
Every unsupported marketing claim hurts conversion rates. So by adding evidence to support those answers (testimonials, statistics, examples, case studies, reviews), you can increase trust and conversion rates.
Finally, make sure to have a clear, relevant call to action. Answers + Evidence + CTAs are the key ingredients to high converting pages!
---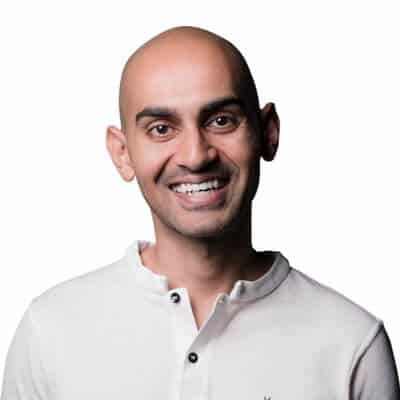 Small changes, tweaks, and adjustments to your site can improve conversions just as well as a complete overhaul.
If you spend a few minutes each day focusing on the essentials, you can see results.
Start by shortening and refining your core message.
Add in social proof with testimonials, reviews, information about credible brands that support your company, or any awards/official seals your business has earned.
Create ways to showcase that message with lead magnets and other media.
Use short explainer videos that demonstrate features of your product or service that users can easily find.
Put that message in front of mobile users and optimize your loading speeds.
All these things can be done as you go, and without the help of expensive CRO experts (unless you want them, of course!).
View these strategies in details
Other conversion rate optimization strategies from Neil:
---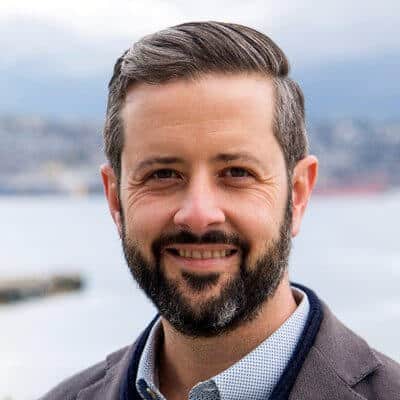 The companies that get the best results from their conversion rate optimization programs use framework thinking to design their testing process.
What that means is, rather than looking for "top conversion tips" or similar shortcuts, smart business leaders create experimentation systems that repeatedly deliver results.
Frameworks like the LIFT Model for understanding UX conversion barriers and the PIE Framework for prioritizing experiments and the Infinity Optimization Process for having the right mindset to create the best experiment ideas.
The right process using framework thinking will maximize both your insights and growth from your optimization program.
---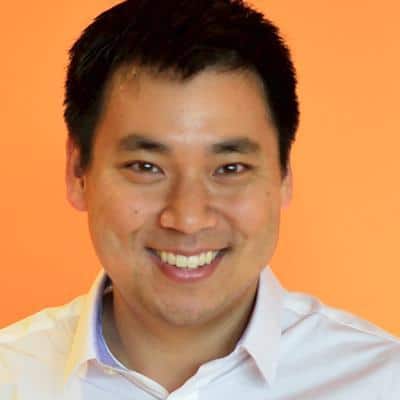 Facebook messenger marketing is currently an untapped marketing channel but offers a lot of opportunities for conversion especially now that people are spending more time in messaging apps than in social media.
With the use of chatbots in messenger marketing, you can achieve sky-high conversion rates and super-engaged audience. Through chatbot marketing, marketers are seeing 80% open rates and 60% CTR within the first hours of a campaign. It's that fast and effective.
In one of my recent messenger marketing campaigns, 86% of my messenger contacts opened my message and 61% responded to it.
When done correctly, the best chatbots with a simple bot sequence or an efficient drip campaign can help turn a curious Facebook page fan into a red-hot turn lead!
---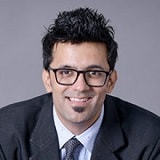 I strongly believe that you need to convince users with social proof to see high engagement on your website. This is one of the crucial strategies to 10X your conversation rates. There are lot of ways to build social proof like:
User social reviews
Case studies
Celebrity endorsements
These are powerful tools that can be in the form of testimonials, recommendations, and endorsements from experts in your niche industry. You can get these social proofs from the customers who have used your products & got amazing results.
Another important method is to Use Conversion Optimization Tools to improve conversion rates. I prefer using heatmap software like Hotjar to see where your customers engage & optimize that website part.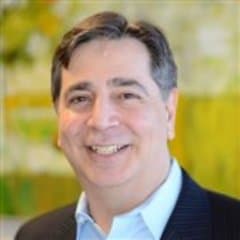 "Provide your visitors with visual navigation on the homepage and category pages. This helps your online visitors easily see the breadth and depth of your product/service offerings, and gives them a clear idea of what to do next on your website.
Having visual navigation on the main content (and preferably above-the-fold) on these pages lets you mirror the actual behavior of most online shoppers: they first check if they're on the right page, then immediately scroll down to see if you have what they're looking for.
People only use global navigation as a last resort, which is when they can't find what they want in the main content area.
Then for online visitors who are looking for specific products, you should make search visible and fix your site search to return highly relevant results."
---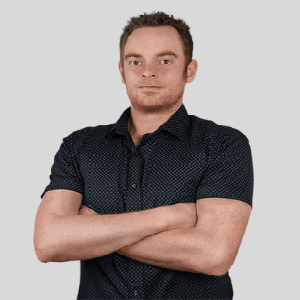 The big focus for any online business is getting traffic to their website but quite often there isn't enough focus on how to then convert that traffic into cash.
Use a bunch of tactics to increase your conversion rate and easy ways to run little case studies to test the variations of these and find out what works for you.
For example, I ran a simple test to find out what color banner attracted the most clicks. But this can be done for link placement, link colors, headlines… basically, anything you can optimize which affects the number of people converting.
Small things can have a huge impact. My test showed that a certain combination improved my click-through rate from 41.46% to 52.25% and gave me an extra 850 clicks.
So conduct some tests with the buttons you want your traffic to be clicking on and when you have identified the best combination you can roll it out across your website before leveraging e-commerce SEO to flood your site with traffic.
---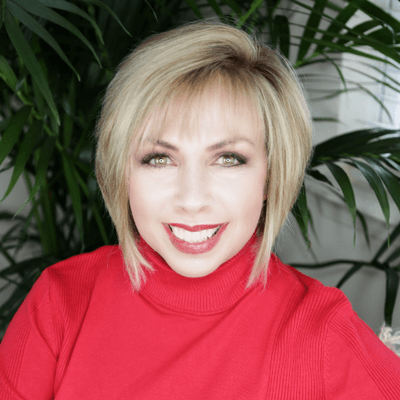 A few tried and tested strategies are linking to value-based info in your blog. They are offering something that is valuable and FREE or perhaps using a chatbot that allows the visitor to ask and get questions answered.
---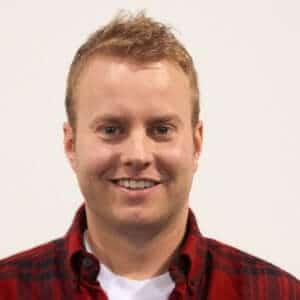 The fastest results I've achieved from a conversion rate optimization strategy came from having an effective Call to Action (CTA) that ramped up the sense of urgency in my target audience.
Why this tactic is so effective is because I can leverage it to create customized/personalized CTAs for each audience segment that most appeals to them.
For example, our audience segments include freelancers/individuals, small business owners, and larger businesses/enterprise accounts.
Knowing what drives each of these segments, we can adapt the CTA to move them to action like visit our site, sign-up for more information/updates, and, of course, download our app/sign-up for a plan.
The sense of urgency comes in when you appeal to that human desire to not miss out on something or not be part of what their peers are doing/benefiting from.
With the CTA and focus on urgency, wording drives fast results. Focus on phrasing that emphasizes the time limitation on taking the action and receiving the benefit that accompanies that action.
---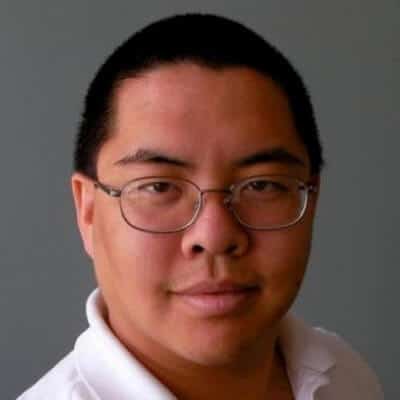 Conversion rate optimization is all about knowing what converts. What converts comes from Bob Stone's 1968 direct marketing framework: list, offer, creative.
Today, machine learning and AI can help us streamline the CRO process, especially on the list side when it comes to sources.
If you look in, for example, Google Analytics, you will see a source and a medium for every visitor that comes to your website. Inside that source medium, that's a really good starting point for those who are on your list, meaning where you getting your traffic from.
Using machine learning techniques like Markov chain modeling or Shapley game theory, you can construct a model that shows these are the sequences that people come to us from.
If you have the wrong list of people, meaning people who are not qualified buyers for your direct mail, you will get terrible results no matter what you do. Likewise, if it's the right people with the wrong offer, they're not going to buy it.
You've got to have the right audience in front of you with the right offer. What is the thing that the audience desperately wants to buy? And then yes, use website optimization software to test the creative.
Same with offers. How do you know what they want to buy?
Watch the video to learn the strategies in details
---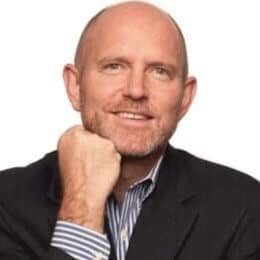 The strategy I like to use is relatively simple but can have a major impact on your conversion rates.
First, I develop a list of 10 different media that I can use to drive prospects to my landing page (e.g., Facebook, online display, YouTube, Instagram, email marketing, etc.). Then, based on my target market, I narrow that list down to 5 that I think will do the best job. From there, I test my way to success with the 5 platforms by tracking the conversion rate for each platform.
Over time, I eliminate the 2 worst-performing platforms from my mix, and add the funds I would have used for those into the remaining 3 options.
So I go from 10 to 5 to 3. This is a simple strategy, but I've found most people don't actually execute it, so the secret is to be sure to execute the plan."
---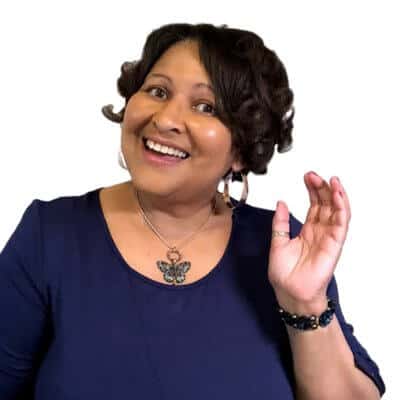 In-person live events have the greatest conversion rate with WooCommerce.
In a nutshell, here are the conversion rate optimization best practices
Over to you
You've just read 12 amazing conversion rate optimization strategies used by experts that have given positive results to them in a short time. Now it's your turn. Pick your favorite strategy and use it to analyze your live data.
And if you are looking out for some WooCommerce plugins on your store that helps in quick conversions, these plugins will help:
Smart Offers – Create targeted upsell, cross-sell, order bump, BOGO, etc, offers.
WooCommerce Buy Now – Fastest one-click checkout – no cart, no checkout, no credit card screens.
Custom Thank You Page – Provide clear calls to action, take away concerns, build relationships and sell more.
and other plugins…
I bet you will find it useful.