Sale day is every store owners ultimate D-Day. It's this day, all the efforts are put to the test. And it's nerve wrecking to see anything break; be it your app/store or simply the link in your email.
We don't want you going through any such heartache's, so we created the before sale day checklist just for you.
Below are a list of things, you need to have in place before the day of the sale. Be it Halloween, Black Friday, Cyber Monday or Christmas.
1. Test For Mobile Responsiveness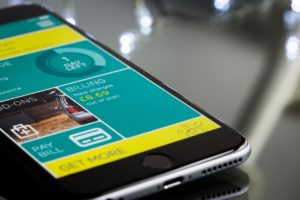 It's obvious that the most accessible gadget at all times be it the moment you get out of bed or in bed is the mobile. Right?
This purely explains why it's predicted that around 37% of transaction will be done via mobile.
So the first pointer in your checklist is: check your offers, website for mobile responsiveness.
2. Perform A Mock Transaction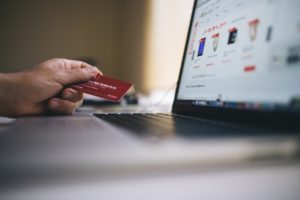 That's nothing but end-to-end testing of your offers.Don't just create an offer and test it visually. Go ahead and actually make a mock purchase. Find out:
Whether all links work
The checkout is smooth
The upsell (if any) shows up at the right time
If the CTA is clickable
3. Speed up The Checkout Process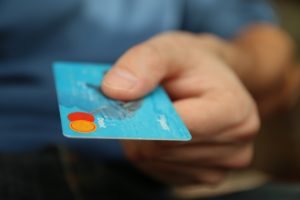 Holiday shoppers usually have a long list of things to buy and multiple options to get them at. So incase your website slacks, there's a huge possibility that you might lose that customer.
Checkout pages have the highest dropout percentages.  Reason being the never ending checkout forms. So the easiest way to combat this is to speedup your store's checkout process. Keep the checkout information needed to be filled by the customer as concise as possible.
A cool plugin that let's you create a fast checkout for digital products is Express Checkout for Downloadable Products. This plugin helps eliminating all the unnecessary checkout fields like physical address details which is of no use if the purchased product needs to be downloaded online.
4. Setup Abandonment Emails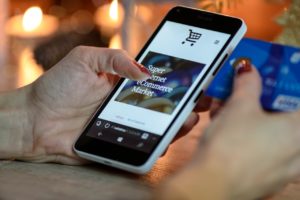 There's tons of traffic which flows in and also an equal number which flows out (due to n number of reasons). It's your work to catch hold of this fleeing, abandoning users and give them a more tempting offer (an offer that's too hard to let go!)
You can achieve this by setting up a cart recovery plugin. It will automatically send a mail to any person that has added items to your cart but hasn't completed checkout.
5. Introduce Live Customer Support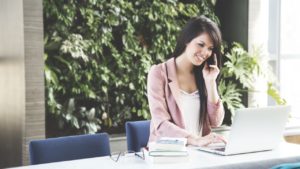 As Holidays guarantee an increase in traffic, it also guarantees an increase in the support requirements. Shoppers during this period are generally browsing multiple sites and want answers faster than usual. Thus, it is advisable to provide live support atleast on the day of the sale.
Live support also gives you an excellent opportunity to connect personally with your customers, help them make right choices and in the bargain sell better.
6. Put Up FAQ's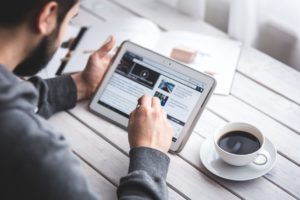 Live support is great. But at times, customers find chat more time consuming. They often have multiple queries and factors like slow internet connection, miscommunication, increased response times etc only lead to more frustration.
To tackle these unpleasant factors, you may proactively make a list of questions that may arise in the customer's mind and answer them as FAQ's. You should keep this FAQ's on a page which is easily accessible for the user. for example: Pricing page.
7. Pay Attention To Your Server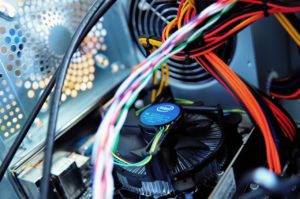 Many developers struggle with the question – 'What level of traffic increase to expect?'. On average, e-commerce stores generally double in traffic during Black Friday and Cyber Monday. (P.S. Some stores don't increase at all, while others go up drastically.)
One way to ensure that your server is able to sustain the increase in traffic is to split up database, web, batch & file storage processes.
Doing this ensures that any piece of the application can be scaled up individually. This means that if you're getting lots of web requests, you can simply add a few extra web servers. Or, if your batch processes are piling up, you can add another server to process the batch queue.
8. Track Email Campaigns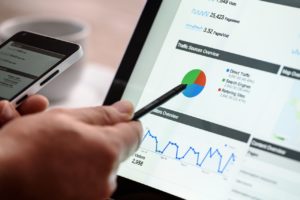 Another area that gets skipped is after sales reports. These may not be of much help when it comes to improving numbers for the current seasons sales but it could surely help you make lesser mistakes for the next Holiday Season.
Add Google UTM tracking to every link that you send via email. It will help you figure out your most successful email. You can then take cues of what worked and what did not and make the necessary changes in future email campaigns.
Evaluate Your Offers Now
Run a quick check of these 8 elements and get fully prepared to have a successful Holiday Season. I wish you luck. If you have queries related to this article or anything else make sure you write in a comment.