All The Top WooCommerce Plugins You Need For Holiday Season
Being an online store owner, you must be in need of resources for making the 2016 Holiday Season an enormous success. And here's where we come into play to sail you through this Holiday tide.
While others offer you just a single pie, here we are offering you the entire cake ( along with the cherry).
Here is the list of Top WooCommerce plugins that will make managing your Store during the Holiday Season a breeze.
1. Manage Bulk Products On Your Store Within Minutes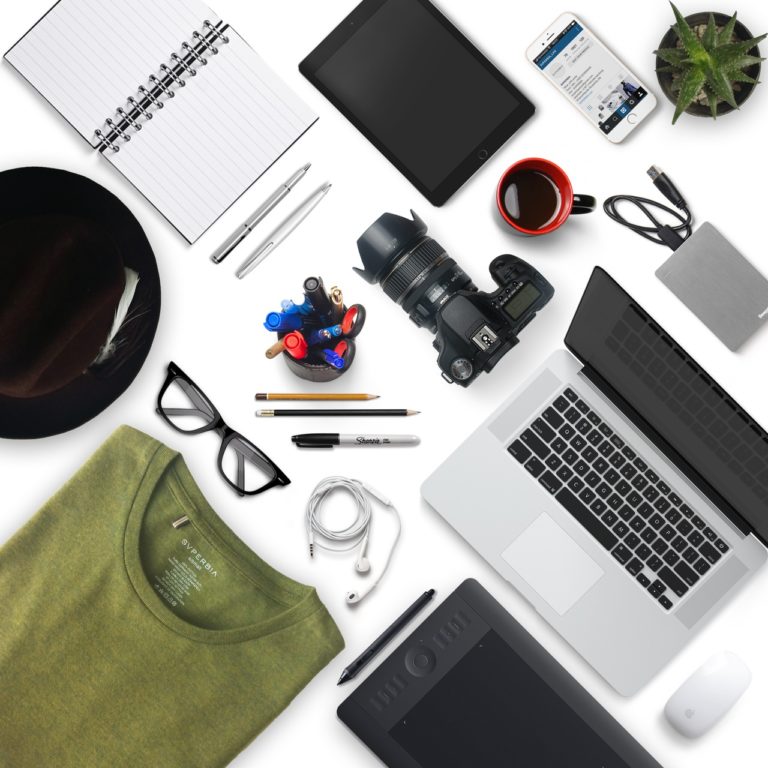 Running an ecommerce store for the holiday season, you need to set different prices for different products before running an offer. You should also ensure what should be kept more in stock so as to not fall short of inventory during peak time. Without plugins, this whole managing process goes haywire. So here is the list of plugins that will help you manage products & pricing be it a single or in bulk:
Our Recommendation: 
Smart Manager
Bulk Stock Management
2. Create Irresistible Sales Funnels And Sell More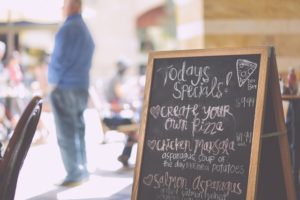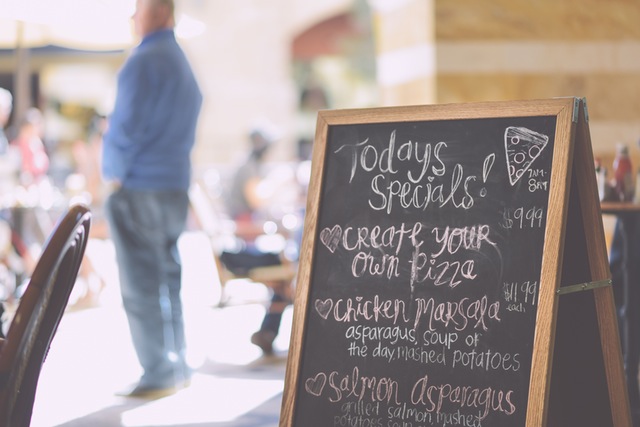 Being the holiday season, people buy more when they look for offers and so its the best time to hit the jackpot. Along with your main offer, you can add upsell/ downsell/ cross-sell offers to keep on increasing your sales.
You can also clear your slow moving products by up-selling them. The more convincing and smartly you design the offer, people will buy without a second thought.
Our Recommendation:
3. Ensure Your Customer Will Buy from You And Not Your Competitor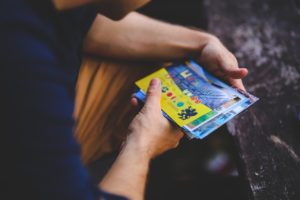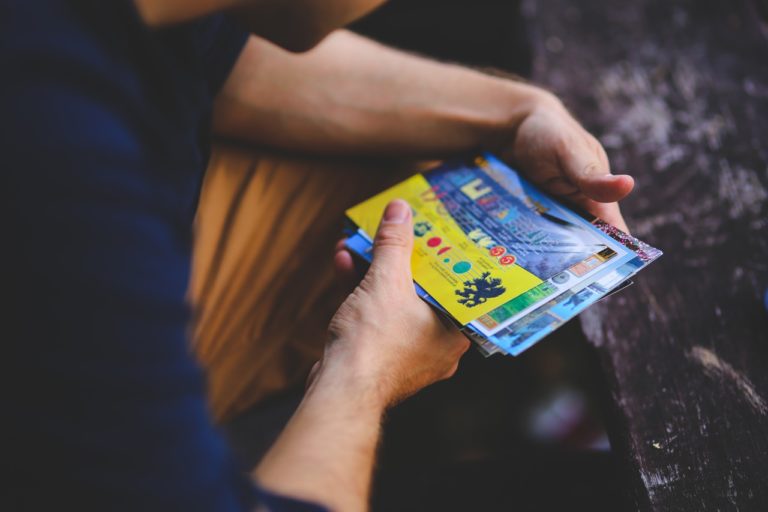 Coupons act as a gift that makes visitors go crazy. Giving store credit or gift certificates to your customers during festive season will make them more delighted than ever. Credits & gifts ensures more sales in the future from them and helps grow the customer lifetime value.
Our Recommendation:
Smart Coupons
Woocommerce Store Credit
4. Eliminate Cart Abandonment By Allowing Instant Checkouts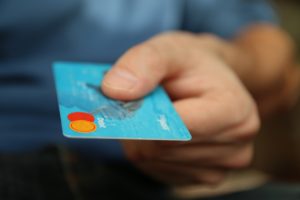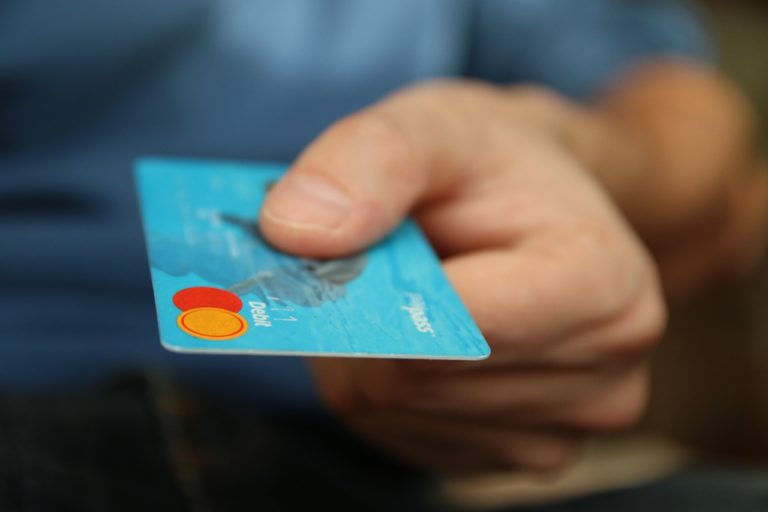 Holiday season customers are very enthusiastic to get faster delivery of products. But 21% of them easily abandon cart due to lengthy checkout process. To avoid losing them, place only minimal and relevant form fields on the checkout page. If they are existing customer's, use their past order information to fill their billing, shipping and payment details automatically. This leaves no efforts on the customer side and they happily complete checkout process instead of abandoning it.
Our Recommendation:
Woocommerce Direct Checkout
Woocommerce Buy Now
Woocommerce Quick Checkout
5. Add & Manage The Best Shipping Rates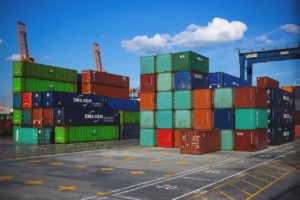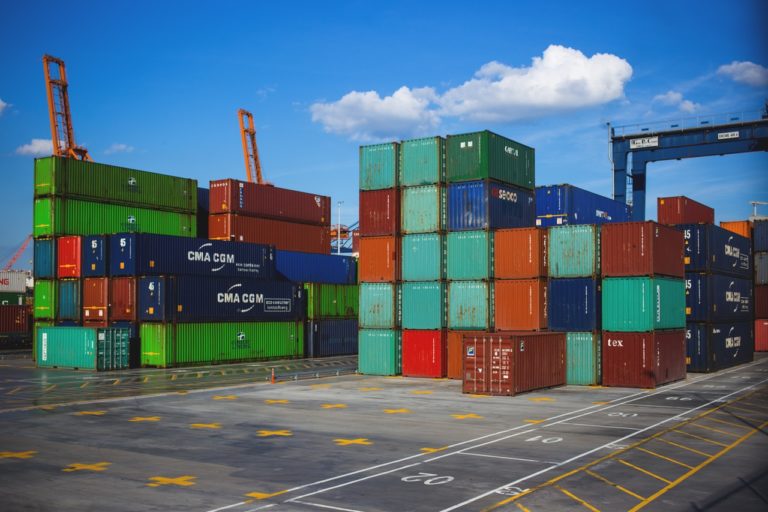 Delivering different products to different visitors at different places is a tedious process as there are varying shipping rates.
Be it the location of users, cart total, quantity, taxes involved, or product dimensions, best shipping rates needs to be calculated and added to the orders so that they shouldn't look expensive to customers and ensure a successful purchase and delivery.
Our Recommendation:
Table Rate Shipping for WooCommerce
Bundle Rate Shipping
6. Get In Touch With Your List And Make Them Aware Of Your Offers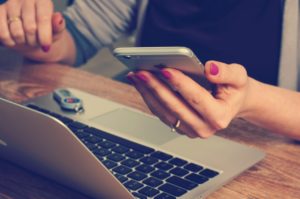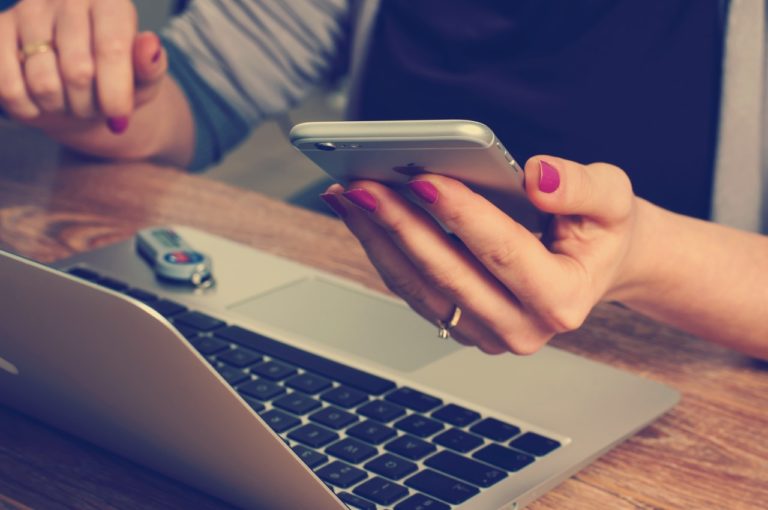 Emails are the backbone of the Holiday Season without which you will only achieve one target- zero sales.
To compete with your competitors and encourage audience to purchase your offers only, well-designed & timely emails must be delivered to your audiences having the right and value added content.
A proper sequence of emails and which emails to be sent to which customers is very much essential.
Our Recommendation:
Email Subscribers
WoocommerceMailChimp
7. Notify Customers About Their Cart Status and Help Them Complete the Purchase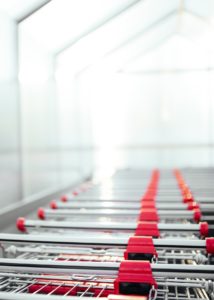 Cart abandonment is the only process whom store-owners fear the most. If it's during the holiday season, it's almost to get a heart-attack.
So in cart abandonment recovery, you can send email to shoppers reminding that they abandon your cart just a few minutes ago and know the reason for it or email an offer.
You can also create automatic & well-timed email reminders to be sent to your customers who have added your products to their cart, but did not complete the order.
Our Recommendation:
YITH Woocommerce Recover Abandoned Cart
Abandoned Cart Pro from Tyche Softwares
8. Remind Customers About Their Favourite Products And Lure Them To Make A Purchase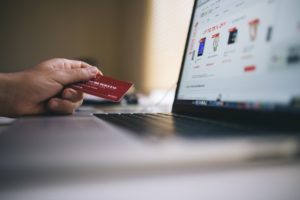 Due to lot of offers everywhere in the festive season, visitors will flock from here and there and ultimately return to your site if they found your deal the best.
Don't lose them again. Convert them and make them glued to your site. place only minimal and relevant form fields. Show them their favourite products they were interested earlier. This will make them purchase your product instantly.
Our Recommendation:
Recently Viewed Products for Woocommerce
YITH Woocommerce Recently Viewed Products
9. Make Data Driven Decisions To Plan Your Offers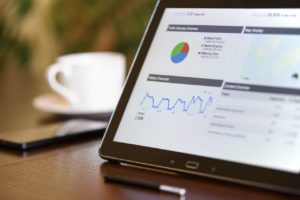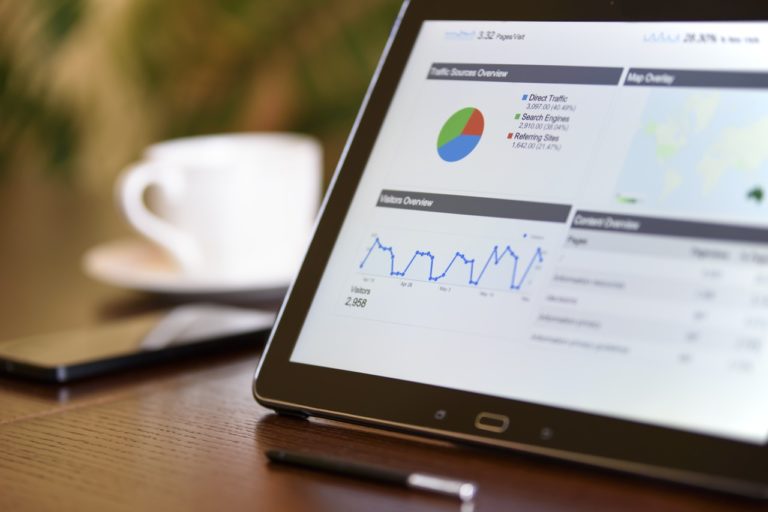 As Holiday season is the most profitable, you need to track how many transactions you made, what was the revenue earned, which were the best products, who were your most profitable customers, etc.
It helps you to make further business decisions on whom to target when and with what offers. It also helps to understand the key performance indicators such as customer lifetime value, average revenue per user, churn rate, etc.
Our Recommendation:
Ready to get 5X profits?
These were some of the plugins using which you can achieve more than the set target in two months of holiday season without much hustle. So, get set and go to chase the profits that are waiting for you.
Find the article useful or have other plugins to share? Let us know in the comments section below. Until then,