Martin is a Coupons By Location customer and asked us how to setup free shipping in WooCommerce – only for customers from France who spend more than £70.
While Martin was trying to use Coupons by Location extension for this, it's actually possible right out of the box with WooCommerce.
Here's a screenshot describing how to do it: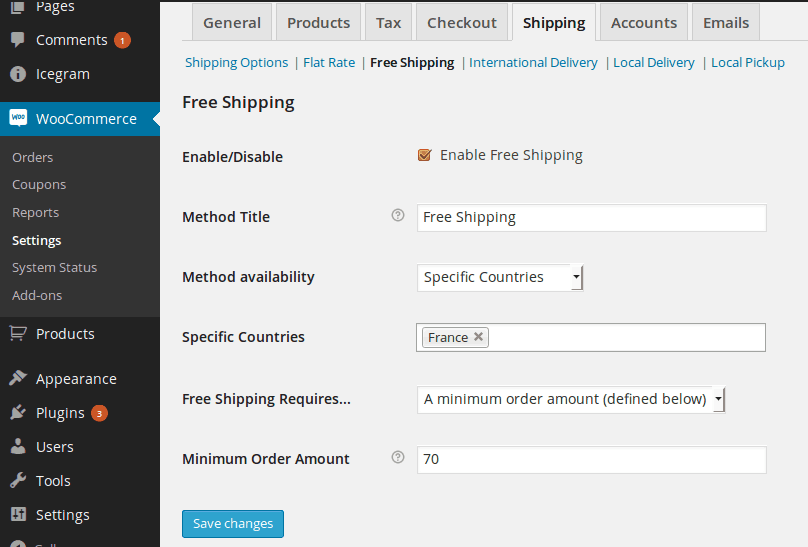 ---
And if you wanted to set up different free shipping rules for different countries, you'd need to combine WooCommerce' built in features with Coupons by Location.
Here are some screenshots describing this.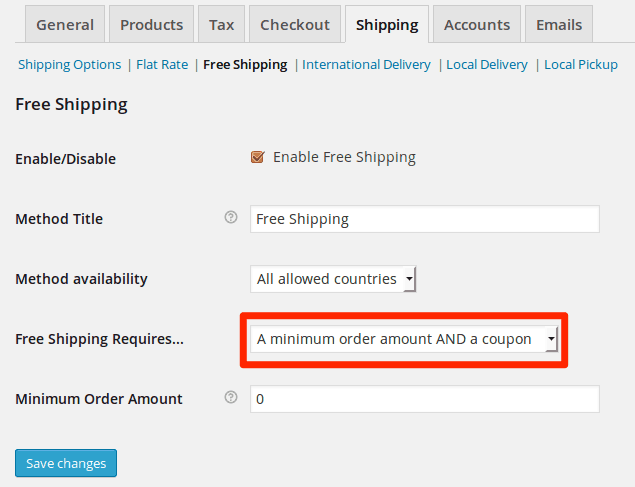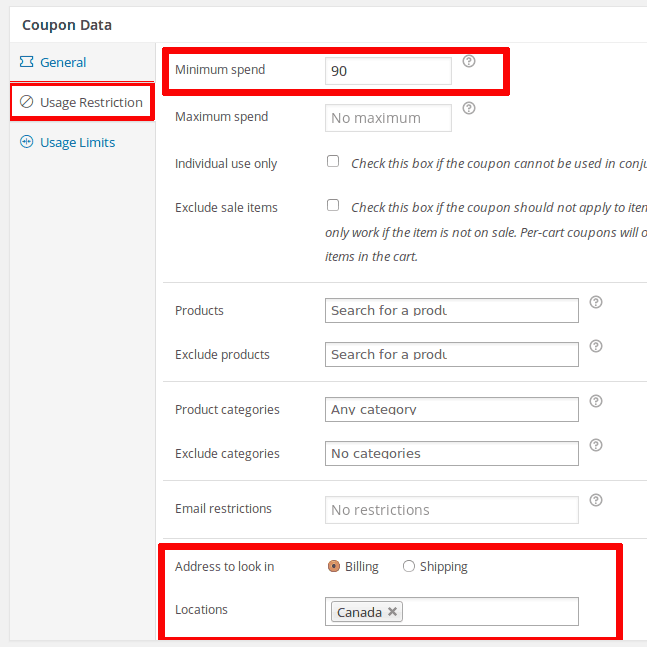 Hope that helps you!
Thanks Martin for asking the question!
So if you ever want to offer coupons only to customers from certain location – country / city / zip etc – consider using Coupons By Location.