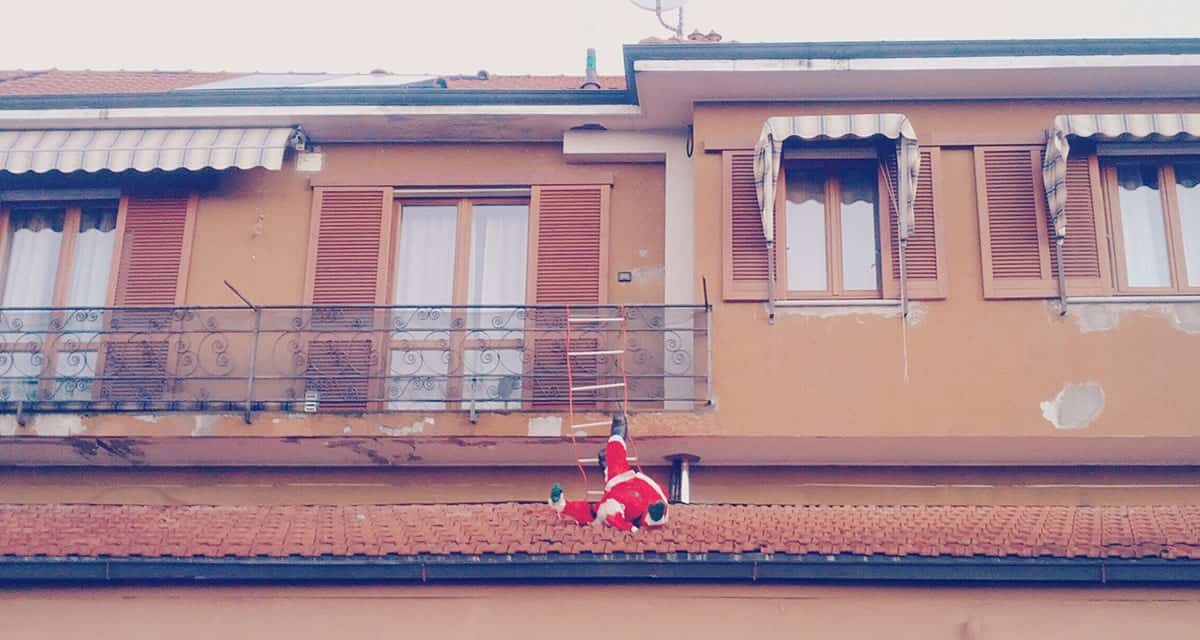 The time is 2012 October – November…
The holiday season. The time when everyone records highest sales for the year.
I want to drive sales for our new products. I've tried a lot of different things but sales aren't picking up.
I am struggling to meet sales targets and badly needed an "instant success strategy"!
And we got an idea.
Why don't we send discount coupons to existing customers? A unique coupon code for each customer. This way we acknowledge customers for their support and create a special offer for them. Customers feel valued, and we make more sales. Win-win!
The big challenge…
As we scampered around to send this campaign in time for the holiday season, we realized a big problem.
WooCommerce has a solid core coupon system. But it needed manual coupon creation and dispatch.
The process was: create a coupon, enter a unique coupon code, setup all coupon options, restrict the coupon to customer's email and then save. And then copy all that information over to a spreadsheet, merge it in the mailing system and send the campaign out.
Urrgh… If even a single thing went wrong in the process, the strategy would fall apart…
Plus, we had thousands of customers. Doing this by hand, would take me days to complete.
When geeks come to rescue…
Greek philosopher Plato said: "Necessity is the mother of invention."
So we created Smart Coupons!
It automated the entire process. We created and emailed thousands of coupons in a matter of minutes.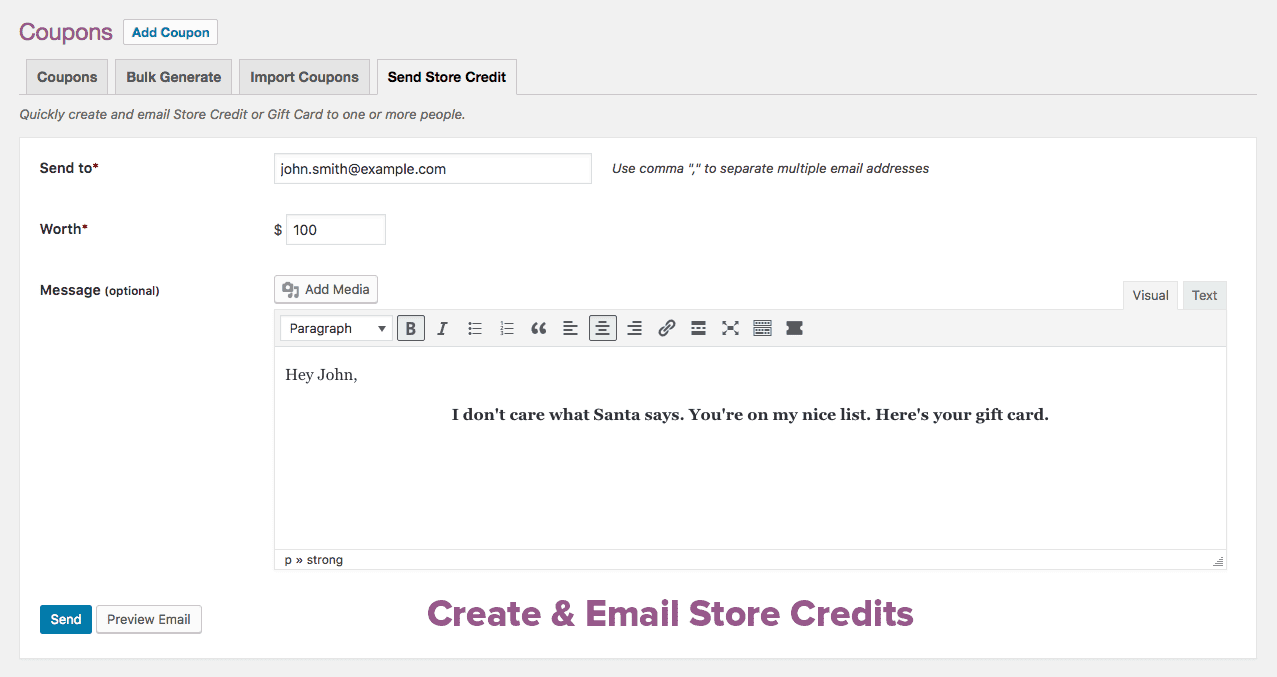 So what happened to the sales target?
Here's what happened 😀:
What next?
If you are looking for the best WooCommerce coupons plugin, definitely get Smart Coupons.
You can also read other articles related to Smart Coupons on this site.