StoreApps Elite Club – Ultimate WooCommerce Plugins Bundle
$960 worth of plugins for $249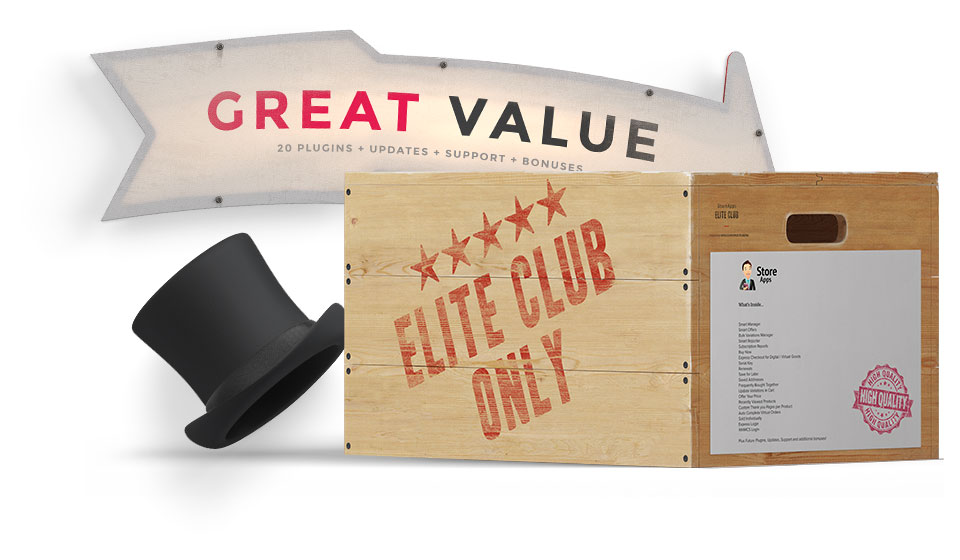 Awesome WooCommerce Plugins
250K+ people like you have already benefited from StoreApps plugins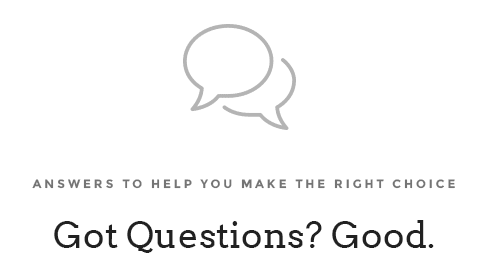 Can I cancel the membership anytime?
Yes, you can. Though we don't recommend you do it. In case you want to signup again, you will have to pay signup fees and annual fees at then prevailing rates.
Can I get a refund?
No, as this is a heavily discounted offer there is no refund possible. However, as mentioned you can cancel your membership at any time.
75% Off – Save 4X Money
If you consider our best-seller Smart Manager, it is $149. But if you invest a little more, you get all our 18 plugins ($960 worth plugins for $249, that's four times savings). The best part, you'll recover the investment and earn beyond that in no time. So don't wait.
Buy Elite Club Membership now!