Manage your store, sell more, retain
more customers & make better decisions.
Enterprise Quality WooCommerce Plugins
★★★★★
4.7 rating based on 3210 reviews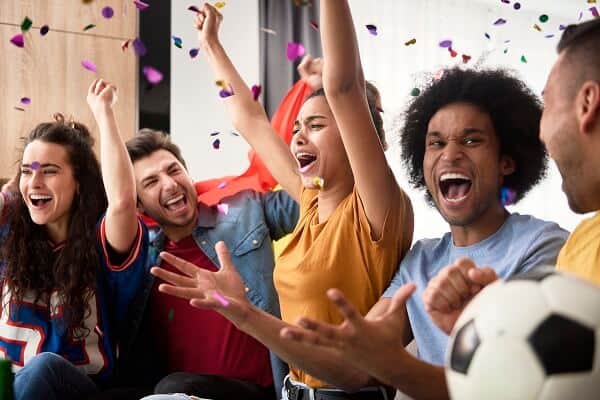 Wait, why buy one? Get more at the best price!
Best value product bundles
StoreApps' Elite Club Membership is the best WooCommerce plugins bundle to grow sales, reduce abandonment, retain customers and for hassle-free store management,
StoreApps' WooCommerce Marketing Bundle plugins will help you make more money using automated marketing. Grow sales and convert more customers using powerful sales funnel and instant checkout.
Why buy WooCommerce plugins from StoreApps?
300,000+ people use our products every day, and love them. You too can buy with confidence.
Get your job done

We do extensive research to understand user needs. Our products are designed to get your job done in the simplest yet most effective way.

Enjoy superior craftsmanship

Code is poetry, and we take our work seriously. We pay great attention to every little detail – code quality, performance, security, user experience, compatibility…

Better return on investment

Our products are fairly priced. But more importantly, they deliver massive value quicker. You will make a lot more than your purchase price quickly.

Proven track record

Product quality, customer success, compatibility, ongoing improvements, reliability, community participation, expert recommendations, enterprise offerings… We have solid reputation!
Ready to grow your business and better manage your store?

Get our product bundles!